How to Take Your Instagram to the Next Level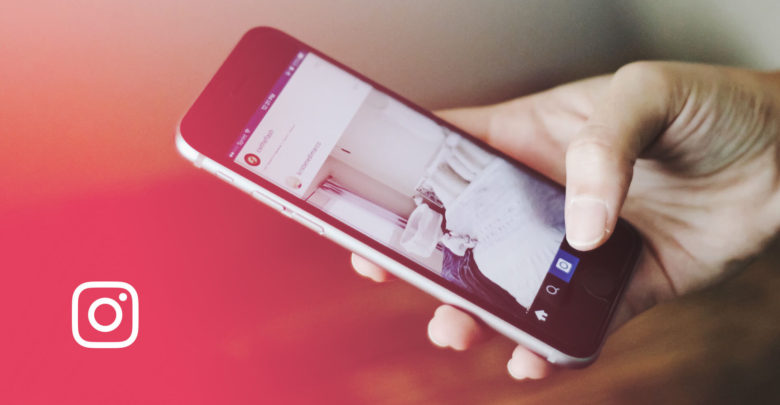 When it comes to your Instagram these days, there's no time to play around.
While you might just want an Instagram profile to interact with your friends and family, you'll quickly realize that there's so much more to having an Instagram profile if you put the work in.
You could end up being an influencer that can charge thousands for their posts, or you could eventually make your profile about your brand.
With Instagram, the sky's the limit, so the more you put into it, the more you'll get out of it. Let's take a look at how to take your Instagram to the next level this year.
Include Emojis in Your Profile
How long did it take you to get used to using emojis in everything? Are you now someone who uses emojis in your emails and text messages, too?
While you don't want to overdo it, it's important to remember that Instagram is a fun social media app, which means that including a few emojis in your bio and captions will help to make you more relatable.
It's also worth including emojis in the automated comments that you post on other people's profiles if you use a bot to optimize your account.
Update Your Profile Picture Regularly
When you think about influencers and celebrities on Instagram, what's their current profile picture? How long has it been since they changed it? Some people are so popular that they don't need to because everything knows who they are and always will.
However, if you're an aspiring influencer, you might want to think about changing your profile picture regularly, or when you do campaigns. This keeps things fresh, and reminds your audience that you're still here, and still active.
Outsource Your Instagram Interactions
One thing that you probably already know about being on Instagram these days is that it's time-consuming. How much time have you spent in the past interacting with people in the hopes that they follow you?Probably hours and hours. You need to check the trends on the platform, what your followers are liking, how your competitors are doing on the platform. To know all this, you need to know how to see activity on instagram.
If you don't want Instagram to take up your whole day, but you do want to find the time to still create amazing content that your audience will love, consider outsourcing your engagement.
There are plenty of high-quality growth services out there that can find real, active followers to fall in love with your account.
Make Sure Your Handle is On-Brand
What was the first Instagram handle that you came up with? How closely does it resemble your Instagram profile now, especially if you've turned it into your brand's page?
When choosing an Instagram profile handle, you need to make sure that it falls in line with your brand and its image.
Your handle is what people are going to remember most about your Instagram profile, barring your profile picture.
This means that it has to be catchy, short, and memorable so that your audience will be able to find you easily again if they aren't following you yet.
Final Thoughts
Taking your Instagram to the next level this year is going to require skill, patience, and a killer growth strategy. The bottom line is, the more you know about how to grow your Instagram account, the better you'll be at it.
For most of us, it's a huge learning curve that's going to take a bit of time getting used to. However, when you feel like you've got a solid Instagram growth strategy, you'll be able to elevate your Instagram profile to the next level.
There's nothing quite like being able to turn your Instagram into a brand page or influencer profile, so remember that the more you put into it, the more you'll get out.
Read more: https://thesmallbusinessblog.net/best-instagram-growth-services/