A Brief Insight About The Business Intelligence Tools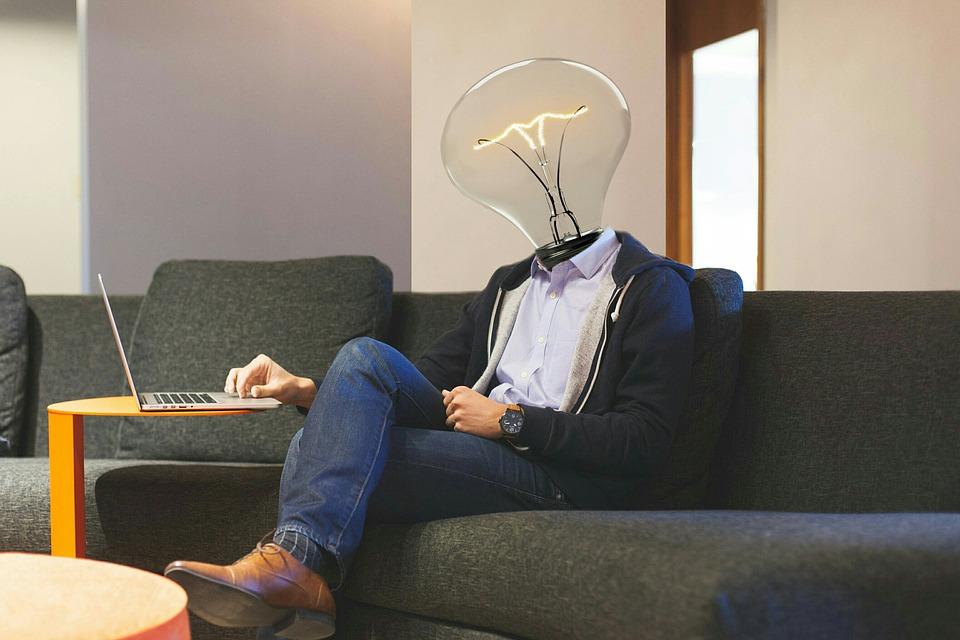 There are lots of diverse types of tools used for different purposes. You will have tools for small household jobs, tools for carpentry, tools to build structures, different technological tools and lots more.
Business Intelligence tools or BIs are special types of technological tools that are actually software applications that can be used to collect and process a large amount of data.
This unstructured data is collected from different internal and external sources such as:
Books
Journals
Documents
Health records
Images
Files
Emails
Videos and lots of other business sources.
There is a significant difference between these business intelligence tools from business analytics tools. The BI tools are not as flexible as the analytics tools but help in a diverse way for your business such as:
These tools help in only collecting a large amount of data
It uses the queries primarily to find information
These tools also help in preparing data for analysis
You can create dashboards, reports, and data visualizations using these tools
The info helps the employees and managers both to expedite and improve the decision-making process
It helps in increasing operational efficiency
The tools will help you to pinpoint the new revenue potentials
It will help significantly to identify the market trends
It will also help to report genuine KPIs
It will also help you to identify newer and better business opportunities.
Typically, the business intelligence tool is used to facilitate more candidate simple querying and reporting of your business data. These tools will also combine a wide array of data analysis apps such as:
Ad hoc analysis and querying
Mobile business intelligence
Enterprise reporting
Operational business intelligence
Online Analytical Processing or OLAP
Real-time business intelligence
Service business intelligence
Collaborative business intelligence
Open source business intelligence
Location intelligence
Cloud and other software as well.
The data visualization software will help you to design different charts and performance scorecards. These documents will help you to know the KPIs and different business metrics that will bring all your company data to existence through the much easy to understand visuals.
Methodologies and technologies
The business intelligence tools utilize a specific set of technologies and methodologies built in it that helps it to prepare and present the data and also helps you to analyze the same.
The tool actually turns the data into more actionable and useful business information with its process. This will help you as well as the end users and the decision makers to make more accurate and effective decisions that are essentially data-driven.
This specific set of methodologies and technologies that are used by the business intelligence tool are extensively diverse. It all depends on the purpose and need for the solution.
You may come across a few tools that will focus on the preparation of the data of different things such as Extract, Transform, and Load layer or ETL layer that will eventually help you to organize and utilize the data in a better way.
On the other hand, there may be a few tools that will focus on the wider aspects of the enterprise and data mashup. This will, in turn, help you to make better organizational decisions for your company primarily based on available info from the disparate departmental structures.
There may be also a few other tools that will focus more on the capabilities of self-service as well as the experience of the end-users.
Lastly, there can be a diverse set of tools that will focus on allowing other apps and analytics. These special tools are primarily focused on 'Embedded Analytics' or 'Embedded BI'.
However, all these tools come with a diverse and very useful set of additional features and capabilities to make it easier to use as well as integrate these tools into your existing systems.
It is therefore required by you to research on these tools first and choose the right one to use it to make it most effective and productive just as you would research and read the debt consolidation reviews to choose the most suitable option.
Use of business intelligence
Ideally, the Business Intelligence tools help decision makers in a great way. Data analytics or business analytics are often used with business intelligence interchangeably but as far as BIs are concerned these are far more superior to the business analytics due to its sophisticated techniques.
Bi tools help in collecting more data with its applications that eventually results in better statistical modeling and more advanced analysis.
The use of business intelligence tools is varied and when it is used in the proper manner it can provide a wide array of benefits both for the individual departments as well as the business on the whole.
A few of the prospective benefits of using business intelligence tools are:
To facilitate quicker and better decision making
To help in identifying the potential areas of improvement in business operation
To help in finding out the different types of trends followed currently in the market as well as within the business
To help create a more competitive advantage over the other competitors due to a large number of unstructured data and info available.
You can enjoy all these benefits of using business intelligence tools both at the micro and macro level. All you need to do is align these tools properly with the other systems of your business as well as its objectives.
If you take the conventional route, these BI tools usually focus on collecting, presenting and analyzing different historical data from all different types of a business system that may be stored in data warehouses, SQL databases, or in any other kind of relational data sources.
However, with the advent of NoSQL data sources and Big Data, the need for a large amount of data has risen exponentially. This has, in turn, raised the demand for a better, more sophisticated and accurate analysis which is assured by the business intelligence tools.
Over the years just as the type of data has evolved, so has the type of users of business intelligence tools.