How to Install Whatsapp Desktop Application On Linux Operating System | Ubuntu | Mac | Windows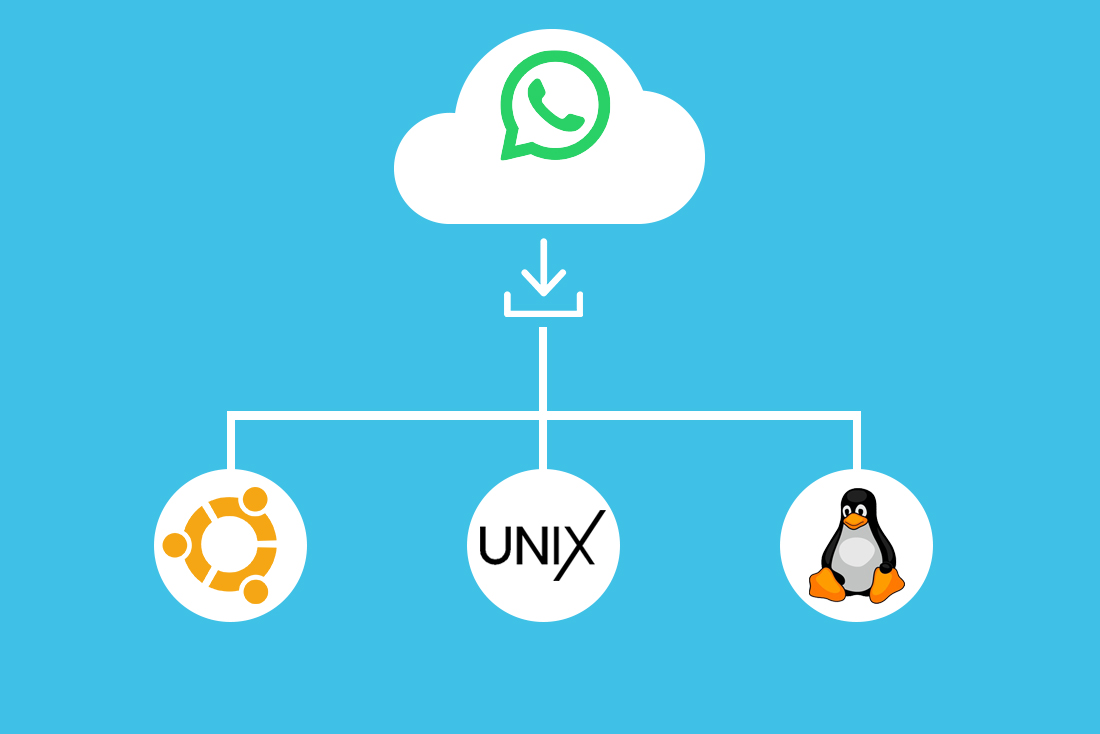 In this guide we will see how to install whatsapp on linux operating System and how to use the popular mobile messaging service WhatsApp in Debian Linux distribution, Windows and Mac.
We all know what Whatsapp is. But here's a brief introduction of this amazing app before our tutorial begins.
Whatsapp
In simple words, WhatsApp is a mobile application that allows you to chat for free with all your friends using Internet connection. Special feature of Whatsapp is that you can only interact with the persons in your contact list and can send files, documents, videos, mp3, your current location, contact, etc.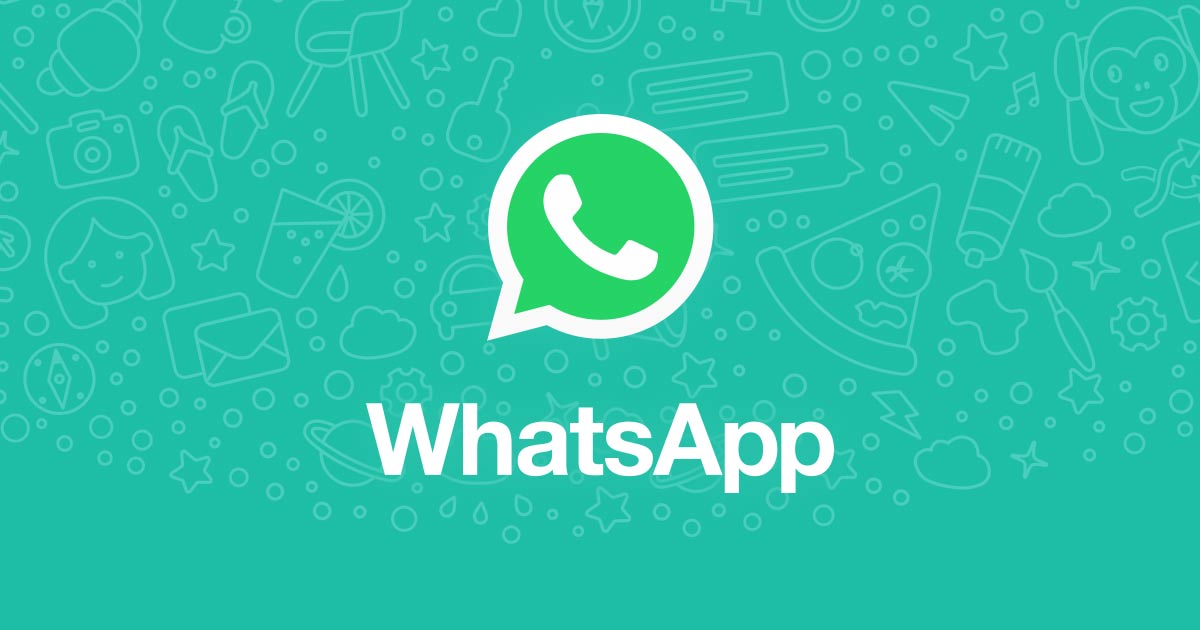 Furthermore, you can use your data pack to make free audio and video calls to your friends. This app uses your number to verify your identity and one number can be used on a single account.
Now coming to the topic…
How to install Whatsapp on Linux operating system
There was a time when we couldn't use Whatsapp as a desktop application. But a few months back, whatsapp came up with web Whatsapp for using Whatsapp as a web application. It means you can access your Whatsapp on your browser with a network connection.
This Whatsapp for Web paved a way for developers to create something new and the very talented technology enthusiast Alexandru Rosianu came up with a desktop client version of Whatsapp for all Debian Linux distributions.
We'll be using this brainchild of Alexandru in our simple guide below:
Steps to Install Whatsapp on Linux Operating System.
Firstly, you have to download the Whatsapp desktop client application for Linux. You can download it from right here.
Once downloaded, just double click on this .deb file to install it.
With these two simple steps, your file has downloaded. Now let's see how you can use it.
How to Use Whatsapp on Linux Operating System
Once the installation is complete, follow the steps below:
Locate your installed Whatsapp on Unity Dash and launch it.
Now, a screen will appear asking you to scan the QR code from your mobile. This screen resembles the one you'd see on Whatsapp Web.
Once you scan the QR code from your phone, you'll be connected to Whatsapp and will be able to view and share messages from this desktop app for Linux.
Additionally, you'll also get desktop notifications as long as you're connected to the Internet.
So folks, that is all you need to do and you'll have your whatsapp up and running on your Linux based OS.
Below I'll share how you can install whatsapp on your Windows and Mac.
How to Install Whatsapp Desktop Application for Windows
First things first, make sure you have Whatsapp Application installed on your phone. Now follow the simple steps below to download whatsapp desktop application for Windows laptop or PC.
Open your browser on your Windows PC and enter https://www.whatsapp.com/download
Your download will start. Next you simply have to install whatsapp using the .exe file
On launching the application, you'll be asked to scan the QR code from your phone (Open Whatsapp> Menu>Whatsapp Web) just like in Web for Whatsapp.
On correct scan, you'll be connected. Now you can enjoy whatsapp on your desktop. 🙂
Because the official site has download link available for only Windows 8 and higher version, if you're using the lower versions, you can download Whatsapp from here.
How to Install Whatsapp Desktop Application for Mac OS
Launch the browser on your Mac PC and enter https://www.whatsapp.com/download.
Select the option Mac OS X 10.9 and higher.
Now run the installation on your Mac. Once installed, scan the QR code from your phone (Open Whatsapp> Settings>Whatsapp Web)
Once done, you'll be connected and ready to use Whatsapp from your Mac PC desktop
Wrapping up,
I hope you found this article helpful. For anything else, leave a comment below.
Since you've come this far, show some love and subscribe us for more fresh content.
Till then, take care!