How to Install Plex on Kodi | Plex For Kodi
"In this guide, I'll cover how to install Plex add-on on Kodi."
Have you ever used Plex and admired how easily it manages the media files and download additional content like metadata, album art, artist bio, content description and more. While Plex was quite exclusive, it has now opened doors to the largest open-source Media center Kodi.
Plex for Kodi is a recent addition to the list of official Kodi add-ons. This add-on will greatly improve the functionality of Kodi with improved streaming experience and an organized media content library to name just a few.
Important: Before You Proceed, Get Secure
Before you go ahead and use Kodi, I'll certainly advise you to download a VPN for your Kodi.
A VPN will:
1. Keep you safe and secure while you stream away and watch your favorite movies online.
2. Circumvent all ISP limitations and let you access unlimited media content.
3. Help you avoid warning letters and copyright/infringement notices.
Also, your video stream speed will increase and you'll definitely want that to enjoy more movies in lesser time. So don't wait up and download the best Kodi VPN today.
Just follow these brief steps to get secure:
1. Signup for IPVanish here and download it.
2. Launch the app and get connected to IPVanish server.
3. Open Kodi and stream your favorite media like movies and TV shows easily.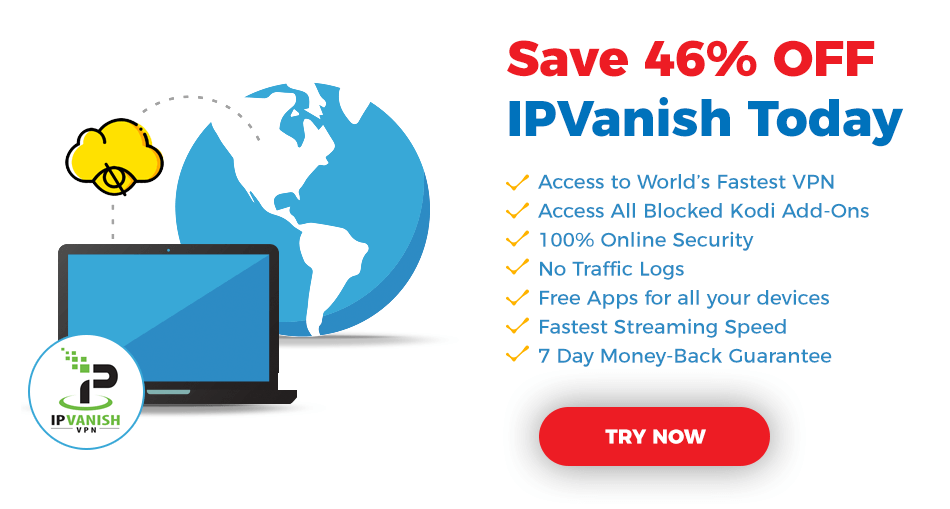 Many add-ons on Kodi are blocked by Internet Service Providers to avoid legal notices. Henceforth, I highly recommend using IPVanish. It'll circumvent all geo-restrictions and you will be able to enjoy all blocked add-ons on Kodi.
Please make sure to install the Kodi update before installing any latest Kodi add-on.
Already have the latest Kodi build?
Awesome!
Let's get you started.
How to Install Plex on Kodi
Now before you install Plex add-on on Kodi, you'll need to have a Plex account.
If you already have one, you may proceed. Else, follow the steps below:
How to Download Plex Media Server
1. Visit the site plex.tv.
2. Now click on Sign up.
3. Enter your email id, username, password and click create account.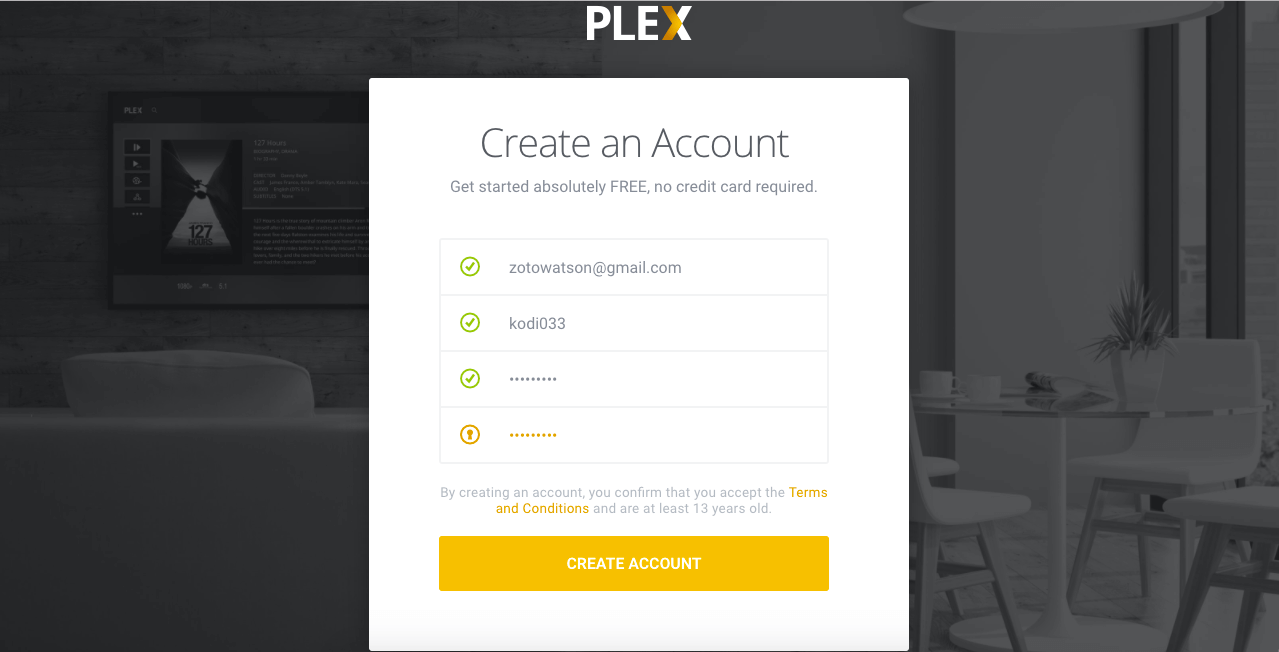 4. Now, just download plex media server and you're good to go.
For some additional features, you may want to go ahead with Plex Pass (paid subscription). However, just skip it for time being if you're new to Kodi. I personally recommend trying the free version for a while to get the taste of plex and see if you really like it.
Ok, So you have a Plex account and are ready with Plex media server on your device.
Now, let's learn how to install Plex Kodi addon
As this is an official Kodi add-on, you won't have to install additional Kodi repository for this add-on.
Let's begin…
1. Launch Kodi from your device.
2. Select Add-ons.

3. Click Add-ons browser.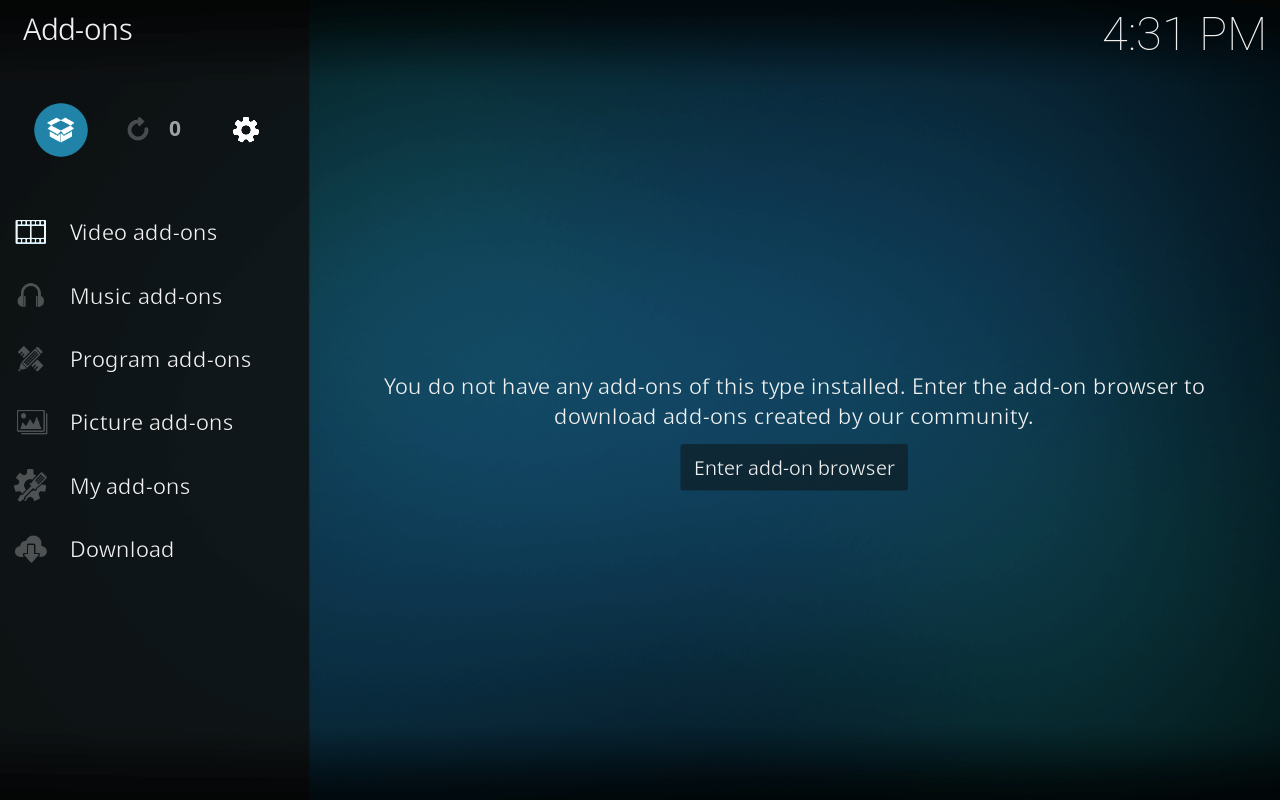 4. Select Install From Repository.
5. Click Kodi Add-on Repository.
6. Now, hit Video Add-ons.
7. Just scroll below and select Plex.
8. Click Install.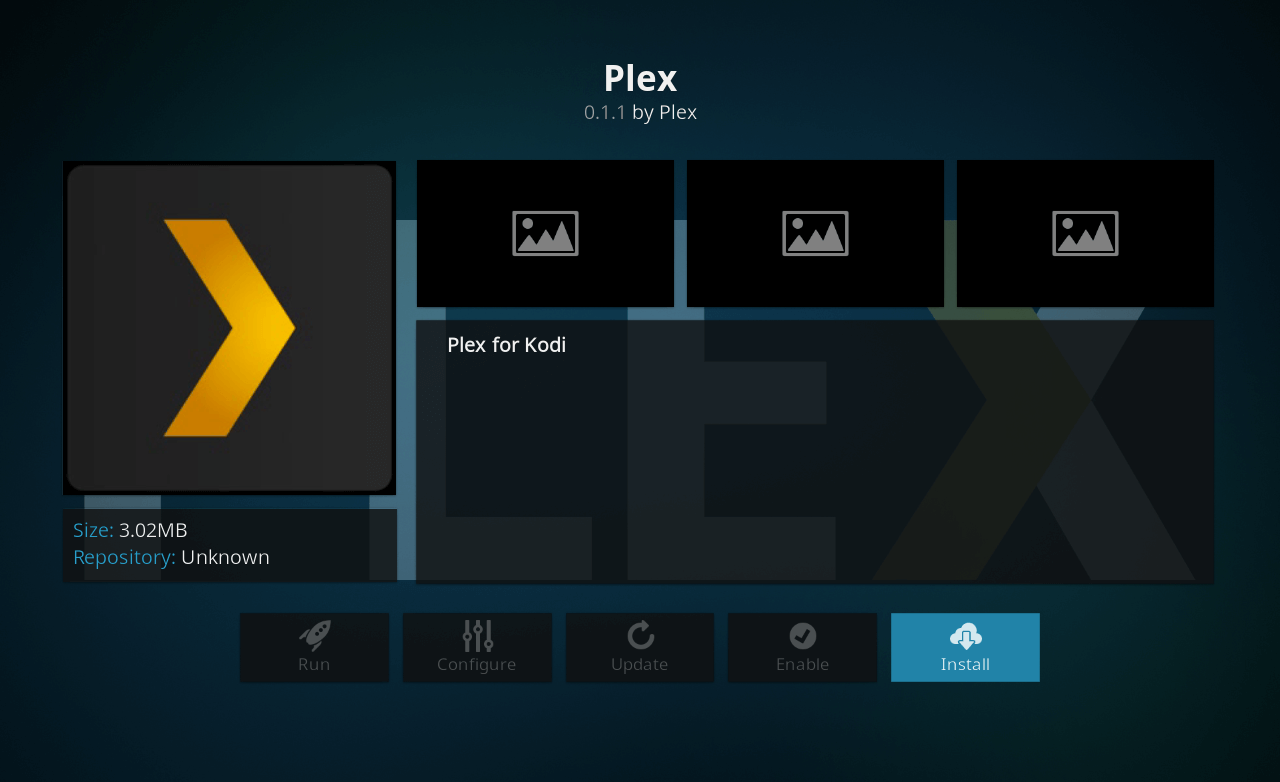 9. Wait for a few seconds. You'll receive the add-on enabled notification.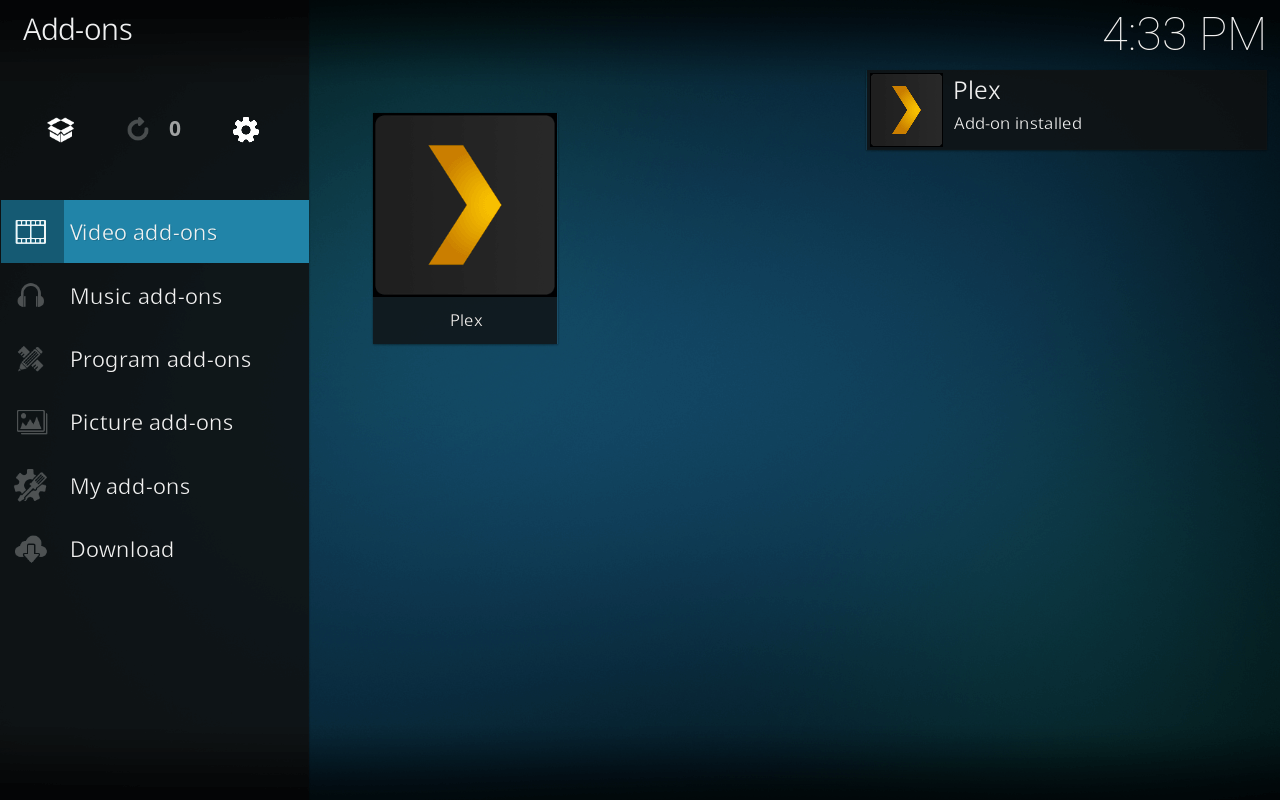 Now, the main part is over. But there's more.
From Video Add-ons, launch Plex.
The first time you will launch plex for Kodi, it'll ask you to sign-in.
However, you won't sign in with a password. Rather an activation code will be generated for you on your Kodi screen.
1. Visit the link https://plex.tv/link.
2. Now, sign in with your username and password.
3. Enter the activation link.
That's it folks, your Plex for Kodi is now ready to use.

With Plex on Kodi, you'll have your media categorized in a simple and beautiful manner. You can even share your media libraries with friends and family members or have a shared access to Plex Media Server to add more into the entertainment mix.
What other features will I get with Plex Pass?
With Plex pass on Kodi, you won't have access to all the features you may get on Plex app or Plex-enabled devices. The most noteworthy features you'll have are audio fingerprinting and Parental Controls.
With Audio fingerprinting, you will get more accurate metadata, album art, artist bio and content description right on your Kodi device.
In Parental Controls, you can add a profile and give limited access to the media content on your Plex. As a parent, this will come handy to keep a check on your young kids' watching habits as well.
In Summary
To sum up, I'd say Plex for Kodi is a great Kodi add-on that'll add more functionality to your Kodi and improve the navigation of media files on your device. All in all, you'll have the best of both worlds with an advanced customizable Kodi home-theatre experience and the simplicity of Plex for media access anytime and anywhere.
If you would like to share any queries/suggestions with me regarding this article or freaksense, drop in a comment below.
And hey, become a part of the Freaksense community to get inside scoop before anyone else.
Subscribe today!