5 Advantages and Benefits of SEO for Your Website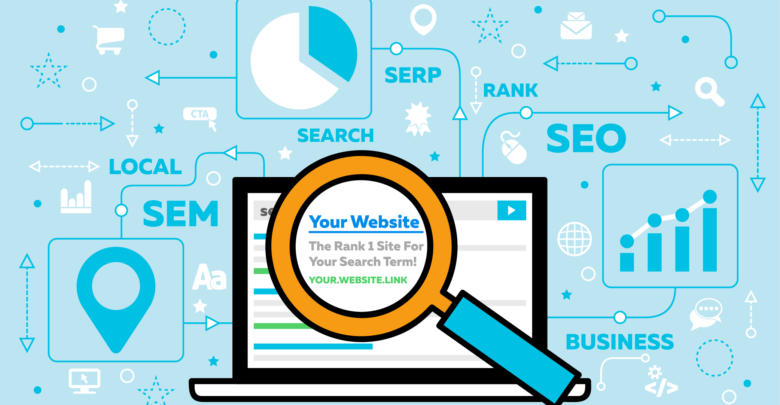 People are pretty quick when it comes to adapting trends. SEO is one of such trend in the digital market. In a short time, it has helped so many businesses to flourish and elevate.
With the constant growth of the business, one does need a bit of exposure. It doesn't matter the business is small or big, one must keep it caught up.
When it comes to digital world, business, market or good revenue. The only reliable and promising option is SEO. People often question why opt for Search Engine Optimization and not something else?
It is obvious to get confused about such decisions and choices when you are new to the digital market. For those who are either novice to this practice finds things a bit tricky.
But that is completely okay if you have some doubts relevant to SEO. So, to clear out your all or most of these queries, we are here to help. In this article, we have jotted down some of the basic yet pertinent benefits of SEO.
Advantages and Benefits of SEO
The following are the top 5 advantages and benefits offered by an SEO.
1. Bring in Customers
Any business won't run or succeed if there are no clients/customers. If you own a site and have less potential customers, you won't be able to stand for a long time.
To stay in the competition, customer satisfaction is crucial. But even for that you need to have customers at first. SEO based businesses are likely to attract more visitors.
With the quality services offered these visitors soon become potential clients. And as a result, the business grow at double rate then without SEO.
It is without a doubt the most affordable option and efficient strategy. Even the clients seems to be compelled and show their interest in your work.
All you need to put up some effort, show a bit of patience and offer your time. In no time SEO will bring the hefty target audience to you.
2. Better Conversion Rates
If your website loads faster, is easy to navigate and read, customers will love it. Also, if it displays on all sorts of mobiles, tablets, etc, consider it a brownie point.
Visitors are always looking for such sites that hold their attention. And once they find it interesting, you got a new customer. So with SEO, the websites are not only made with ease.
But you get a higher conversion rate. Your regular visitors soon become your loyal customers.
3. User-Friendly Websites
If you by any chance own a small business, you need SEO for sure. It will not help you in earning but allows you to create user-friendly websites in no time.
The notion that SEO is for optimization only is completely wrong. Today, SEO is far more than what you can imagine with improved user-experience.
If your website has a balanced structure will no cluttered data. The visitors will feel compelled to stay longer and later become your customers.
You will need to go for on-page SEO to ensure the user's satisfaction.
4. Build brand awareness
If you get a higher rank on SERP, the plus point is brand awareness.
When your website/page appears on the top-ranked search engines like Google, Yahoo. This ensures and builds trust among your customers.
Rather than trusting other brands, they will prefer to rely on your website. And would opt it when they need to search for something relevant.
Hence you need to invest and adopt SEO for building better brand awareness. As search engines are today playing the key role in all the brands available online.
5. Bypass Competition
Being a businessman, it is obvious that you will face competitors. You will come across many others who offer the same service/product as you.
So here if you have SEO integrated, it is obvious that you will attract more visitors. Whereas the non-optimized website lags behind.
And if your competitors have SEO and you don't, it is high time. You also need to put up with the trend and opt for SEO to bypass others.
Conclusion
SEO is a far better approach in today's digital world. In benefits both sides; clients and businessmen. In case of further queries, you can contact us for help.