Epson Printer Error Code 0x97 – A Step-by-Step Guide to Fix it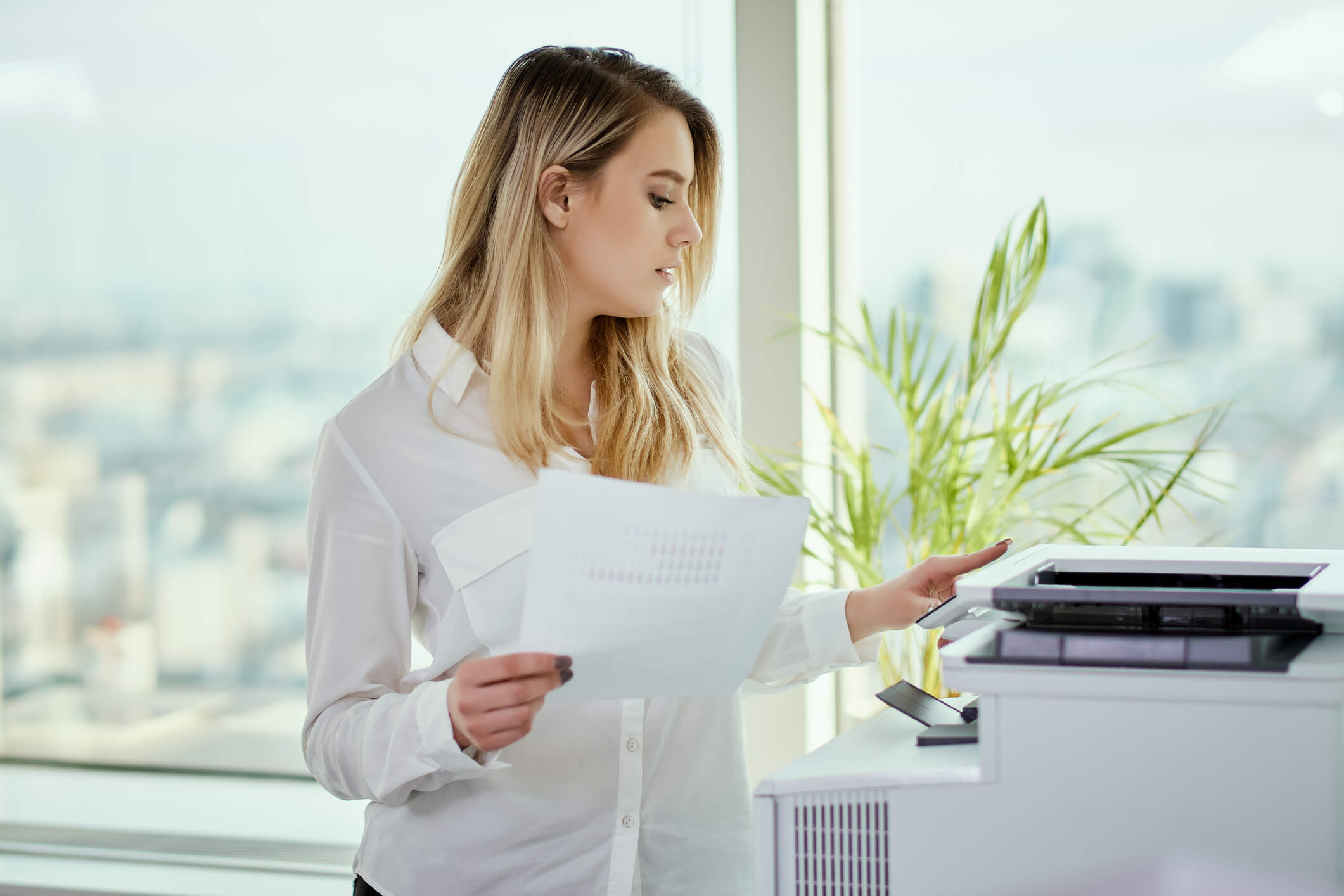 Epson Printer Error Code 0x97 is a notification that shows up when there is a problem with the Epson printer's internal hardware. There is a possibility of motherboard failure or damage/obstruction in other interior parts.
Some other timely glitches like error code 0x9a, 0xfa, etc can also result in showing error 0x97 on your screen, such as any printer settings issue. In case it is a hardware failure; that immediately needs a repair or replacement.
Fixing this error could be a technical job if it's actually a hardware issue. Fortunately, there is another way to troubleshoot this Epson error code 0x97. Following, we are explaining this in detail.
Read Carefully.
Methods to Fix Epson Printer Error Code 0x97
Restart the Printer
One of the oldest and most powerful technique to fix the issues on any device just give a restart. Some time with a restart system starts working properly. Here is the steps to restart your printer:
Turn off your printer.
Wait for 5 minutes to let the printer cool down.
Press the power button continuous for 60 seconds.
Turn the printer on while holding the power button.
Keep pressing the power button for another 60 seconds.
And release it afterward to let initial printer setup complete
Hope fully the error 0x97 is fixed. Moreover, it has always been recommended to give your digital device a rest when they are not in use. The continuous power supply (even when not in use) in the device may create issues when next it will be used.
2. Plug-Out and Plug-In the Power cord
This suggestion comes along with the error 0x97 message on your screen. It asks you to plug out and plugs back in the printer's power cable and others. Here is what you should do:
Plug out all the connected USB cables to your printer.
Open the cover and let it relax for a while.
In the meanwhile check if you could see any paper jam or any other object that in hurting printer's working.
Clear any such paper jam or object; if found.
Once the printer is a bit cool; remove the cartridges from your printer and keep the side in a safe place.
Press the Printer's power button for a little while to clear any unused (but present) current.
Release the button and place back the cartridges, close the cover and plug back the power supply cord.
Connect all other disconnected USB cables.
Turn on your printer and let it complete its initial set up process.
For any minor fault, this method will work, and you won't get to see Epson error code 0x97 on your screen again.
3. Clean the Mechanic Pad
In case your printer head sprayer is clogged; that could also result in showing error code 0x97 on Epson printer.
Cleaning the print head can resolve the issues and make this error go away. To clean the print head, do the following:
Turn off your printer.
Open the front cover.
Let it cool for 10 minutes at least.
Move back the printer head to the center.
Take a wet cloth to clean mechanic pad (printer head).
Park the printer head back to its place.
Wait for 10 minutes and take out the wet cloth.
Wait for another 10 minutes and power on the printer again.
For any smudged printer head problems, this trick will work, and you no longer will get Epson printer error code 0x97.
At the End
For any reason, if you tried but failed to fix the Epson Printer error code 0x97; don't worry. You can contact Epson help-desk anytime you need help with this error or something else.