3 Ways to Remove Your Information from Google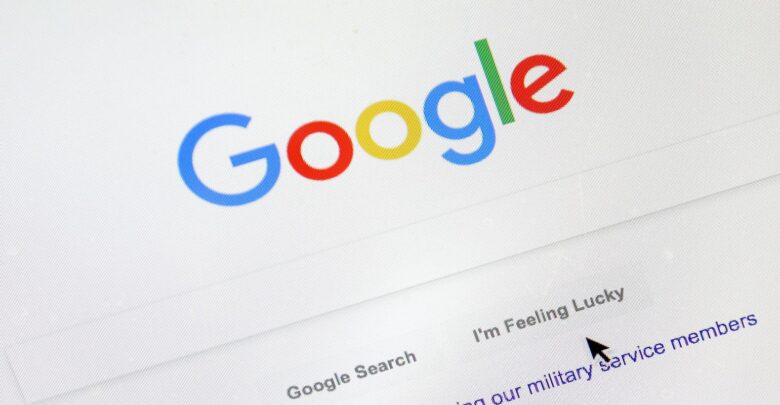 Do you hate the idea that people could just type your name into Google and then come across a bunch of websites that are giving away information about you? A lot of people feel this way, so you aren't alone!
But you don't have to feel like you don't have any control in this area, as there are ways that you can remove your information from Google search results, and we have compiled a list of three steps below that are easy to accomplish right away.
1. Start with People Search Websites That Have Your Information
There are many people search websites out there, and they might all have your information. While these websites can certainly be helpful when you are looking for the contact information of an individual you want to get in touch with, they might also be used by criminals and other people with bad intentions. Plus, if you are concerned about your privacy, you probably don't like the fact that these websites show up in search results on Google.
What can you do? Well, these sites do have opt out options that you can use to tell them that you want them to remove your information right away. For instance, if you go to Been Verified, you can search for listings that display your details, and then you can go to the Been Verified opt out page to tell them that you want your info removed.
Another example is Whitepages, which a lot of people are already familiar with. By moving through the steps to opt out of Whitepages, you can gain greater peace of mind, knowing that this site won't show up in search results on Google.
And, finally, there's MyLife, which you definitely want to check because it can often show up in Google search results. If you want to remove info from MyLife, the steps are straightforward, so you don't need to waste any time.
2. Ask Google to Stop Showing Certain Websites in Search Results
If you come across a website that is showcasing your information without your consent, you can contact them directly to ask them to take it down. They might comply, or they might not. However, in some cases, you might be able to contact Google to request that certain websites not be shown in their search results. For example, if a website has posted content that is illegal or would put you in harm's way, you might be able to take this route. While these sites will still be accessible by other means, at least they will no longer show up in Google results!
3. Make Your Social Media Accounts Private
If your social media accounts, such as your Facebook page and your LinkedIn account, are not set to private, and their settings allow for your pages to show up in Google search results, you might want to change the way you're doing things.
By going into the settings, you may be able to prevent your social media pages from showing up in Google results. And if you make your profiles private, this simple step can also help you prevent your personal information from becoming too easy to access.
Remember, in addition to taking steps to have your information removed from Google as best as possible, it's also up to you to keep your personal details to yourself, so don't share your information with just anyone.