Importance of Membership Card Printing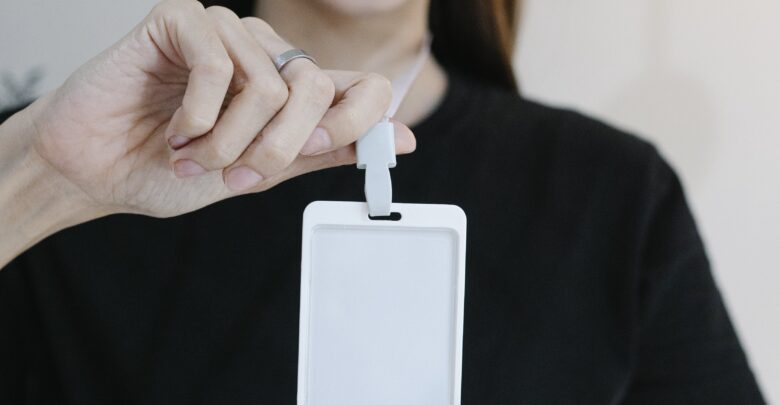 Businesses have been using membership cards for a long time now, and it has proven to be an essential aspect of a business. A membership card is a small but powerful communication tool. It provides members with a tangible reminder of their connection to a particular organisation, and it offers prospected relationship to the business cause.
Membership card printing is an essential marketing tool for professionals in the commercial industries of membership services. The cards are used for marketing a business, organisation or firm. It helps enhance the services and products of a firm or an organisation.
Membership card printing is also known as plastic card printing because it is made of plastic. Here are some important of printing membership cards.
These cards prove that an individual is a member of that organisation. For example, a specific event may require members to present their membership cards every time they enter the premises. The only way to prove they are members of that particular organisation is by showing their membership card.
Membership cards have also proven to help run businesses smoothly and efficiently. This is because they can be used by both the customers and the company to manage their transactions.
The new technology has made it possible for membership cards to have a hologram and a photograph on another side. Hologram helps prevent fraud as owned companies with special equipment can only duplicate them.
Membership cards help build up and maintain the business's image before your clients and customers, who would, in return, spread the good words about your services to other potential customers.
Membership cards present a professional and certified touch to your business when you print them out and present them to your clients and customers. They also help keep track of your clients even after many years if they need to be contacted.
Many organisations tend to include their logo on their membership cards to create brand awareness amongst their members and society. This aids in attracting more clients and they make more sales of their products.
The paramount importance of membership cards is that they help companies or organisations build up a good customer base, ensure that customers and employees remain loyal to the company, and prevent any fraudulent occurrence.
The ways of printing membership cards have been changed over time. In the past, card making needed lots of effort and money into getting them made. But recently, there are different printer options available that make it a lot easier to get your membership cards printed.
The way a membership card is designed has a massive impact on the general outlook of an organisation. Membership cards that are fashioned using quality materials and professional printing technology are more likely to attract new customers. This is why business owners need to make sure that their company's membership cards look attractive, professional and handy at all times.
Membership cards are usually printed on unique papers and laminated to ensure they're waterproofed and last longer. Some are even printed with bar codes, chips or magnetic strips so that the customer can use them as special equipment or a fast pass to an entrance.
Membership cards are now elementary to print; they can be quickly done on a computer with a strong internet connection. Moreover, it doesn't take effort or cost too much to operate and get a good design since everything is automated.
For someone with no experience with computers and applications, it will not take more than a few minutes for you to learn how to use one of the several applications on the internet to print a nice one.