Tips To Procure Servers For Your Business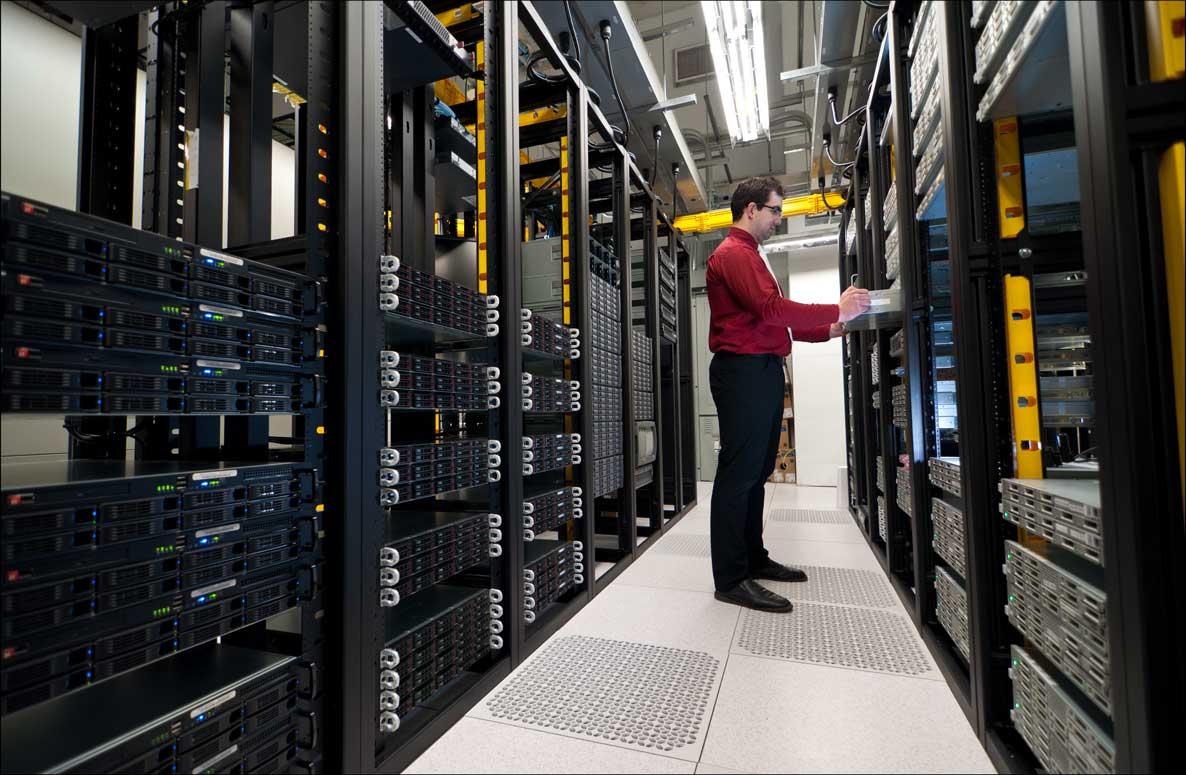 We are presently in the digital milieu and organizations of a particular size, with IT related processes depend on robust servers for their processes.
Digital transformation has made it necessary for business owners to be aware of servers, which is a huge change considering that knowledge about servers used to be the exclusive preserve of those in IT departments.
So, in case you need to know more about servers here is some information that will help you to make the right decision when you find the need to go in for one.
Functions Of Server And Various Types
A server refers to a computer that is at the core of a network, that grants access to all resources and data that will be required by other nodes in the network, as part of routine processes and functions.
Among the different types of servers, the basic kinds of servers include web servers, mail servers, and file servers. As the names denote, the web server grants access to websites, while the mail servers handle the email and the file servers manage storage of the files.
However, the servers that are more relevant in the present digital era are dedicated servers, virtual private servers, cloud servers and colocation servers. To know more about Colocation Servers click here.
Slash Costs By Opting For Refurbished Ones
The costs of the high-end servers may sometimes be prohibitive for businesses, and it may appear all the more overwhelming when other expenses do not permit budgets for higher capital expenditure.
The best way to beat this is to look at used servers for sale. Many businesses often dispose of their servers after a particular period of service.
This is mainly because of the need to use the very latest technology by companies that are involved in very high levels of IT processes.
However, the servers that are disposed will still function effectively and support most business requirements.
Different Servers To Meet All Needs
The servers available with reputed agencies that procure and resell used servers are of all brands and types to meet all the needs of clients.
For instance, all models of rackmount, blade and tower servers are typically available with reputed agencies that deal in used servers. The servers are thoroughly checked before procurement, and after technical evaluation, the servers are serviced, and outdated components are replaced to give a fresh lease of life to the servers.
Components that are deemed to be close to the end of their lifecycle are replaced, and the servers are transformed into efficient units which are then made available for resale.
Know more about the different roles of servers in a business before you opt for one. For instance, a dedicated server is one that is used to facilitate the website to go live on the internet.
The server is intended only for private use without sharing of resources. A virtual private server is one that supports multiple customers on a single server without compromising on the resource allocation.
A cloud server is a platform comprising multiple remote servers. Your choice of a cloud server means that you are renting virtual server space, with access being bridged by a cloud service provider.>