How to Protect Your Personal Data in Windows PC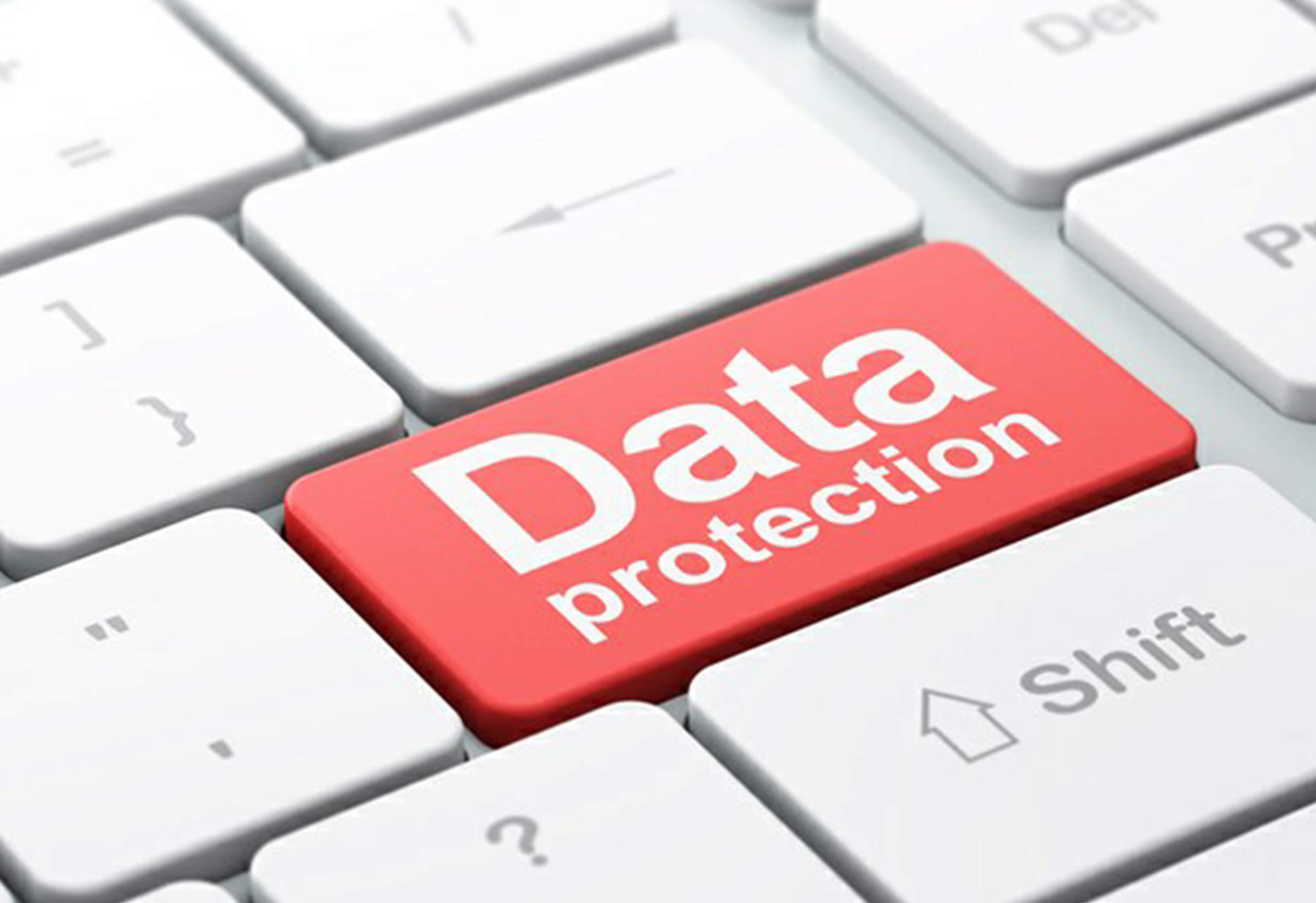 There are certain security features and utilities that come built-in on your Windows system and helps you protect your personal data from various threats. In this article, we have discussed some of these effective steps to help you safeguard your data in the most effective manner.
How to Protect Your Personal Data in Windows PC
1. Update Software:
The benefits of up-to-date software are immense. It not only helps you improve your overall system performance, but it also keeps your system safe from various malware threats and protect your personal data. To keep your system up-to-date, your device manufacturer keeps on sending the latest updates automatically through notifications on regular intervals.
You can keep a tab on these automatic software updates and install them to keep your device software up-to-date. In case you have missed on any critical update, then you can also try to update the software manually by heading to device settings.
To do this, follow these steps.
Go to Start menu and right-click on it to select Settings.
Now on Settings window, click on Update & Security option.
Click on Windows Update in the left panel.
Tap on Check for Updates in the right-panel. Here, it will scan, find and helps you install all latest updates for your device.
2. Enable Firewall
Firewall is a built-in security mechanism on Windows that helps protect your system from malicious content coming from the Internet.
Here, it creates a security wall between your system and the Internet to prevent malicious content downloading to your system. While this feature comes built-in on all Windows versions, it not necessarily come enabled on all systems.
To enable and check firewall status, follow these steps.
Go to Start menu and right-click on it.
Select Settings from the menu.
On the Settings window, select Update & Security.
From the left-panel select Windows Security.
Now, From the right-panel select "Virus & threat protection" option.
From left-panel select "Firewall & network protection" option.
Here, check and enable the firewall for domain network, private network, and public network as per your needs.
3. Backup:
The next thing you can do is to back up your files to another drive and restore them if the originals are lost, damaged, or deleted. To do this Windows offer a built-in feature to keep your personal data safe.
To take a backup of your personal data, follow these steps.
Go to Start menu right-click on it and select Settings.
On the Settings window, select Update and Security.
Select Backup from the left panel.
Now click on Add a drive + icon in the right-pane to add a drive for backup.
This simple step will help you backup all your valuable data which you can access and restore when needed. Here, you can click on More Options feature to restore files from a current backup and access advanced settings.
4. Manage Access to Sensitive Permissions:
Whenever you install any app or software on your system, it sought for certain permissions on your device for smooth functioning.
While most of these permissions are necessary for these apps to running well, you will find certain apps obtain unnecessary permissions on your device and cause a security threat.
For example, if a calculator app is asking for location permission, then you need to be worried about. If you want to see and manage these permissions obtained by different apps, then follow these steps.
Go to the Start menu.
Right-click on it and select Settings.
On the Settings window, select the Privacy option.
Once you are on Privacy window, go to different permissions under App Permissions in the left panel.
Here, you can view and manage different permissions to apps like location permission, camera, microphone, notifications, contacts, calendar, account info, call history, and more permissions.
5. Install Reliable Anti-malware Software:
In addition to built-in utilities and features, you can also try third-party tools to keep your personal data safe. Here, you can install reliable anti-malware software on your Windows system for advanced protection.
Working on smart techniques these powerful anti-malware software solutions offer comprehensive security for your PC and data on it. It protects you from various threats including ransomware, Trojans, viruses, spyware, and other malware threats.
Furthermore, it also offers real-time security features to help you track and prevent malicious content downloading on your PC. The advanced anti-malware software with firewall offers complete security to your system from numerous malware threats.
So, these are few simple yet effective steps you can follow to protect your personal data in Windows PC. While Windows offers tons of useful security features built-in, using third-party security tools is also useful to get instant and effective results.
In addition to these steps, if you want to share your experience on securing your PC, then feel free to comment below.