What Is an Ideal Web Marketing Structure for a Small Business?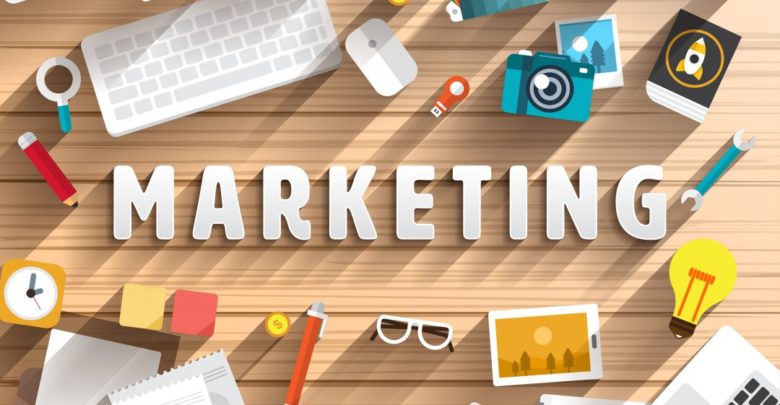 Even if you usually rely on customer referrals, a website with eye-catching graphics and valuable content will let you stand out from the others and boost your sales. Furthermore, in today's market world, consumer preferences are rapidly evolving. A business needs to understand what services customers expect right now and how to ensure that they find your website.
Regardless of a company's size or whether it conducts business online or locally, a digital marketing strategy is an integral part of your overall marketing mix. A good platform like Webitized can help you achieve all your marketing objectives with expert-guided tips.
Some important web marketing aspects for small businesses are:
Creating a Website
Using a website to create your brand identity is a brilliant idea. They can communicate the company's message using content like text, graphics, and videos.
A website is a vital tool to educate current and prospective customers about the features and services offered by the company. The opportunity to collect leads from potential buyers or deliver a product or service directly online can also be available on the website.
Using SEM
SEM or Search Engine Marketing includes boosting a site's organic ranking through search engine optimization (SEO), pay-per-click (PPC) advertising, or pay-for-inclusion (PFI) listings in website directories. These tools help an organization to establish its brand name online with the help of paid and organic techniques.
Connecting through Email Marketing
Maintaining a link between your company and its customers can be as simple as sending an email. You can buy email addresses from clients and prospects, but emails received on your website normally yield the best results. A free value-bait such as a resource, case studies, etc., entices people to send you their email addresses. This is known as a lead magnet.
Partnering with experts like Webitized can help you draft the right content to send a free weekly newsletter, offer promotional deals and other information to your target audience once you have their email address in your database.
Implementing Social Media Marketing (SMM)
Merging social media into your marketing strategy may be difficult. The form of media utilized and how it is integrated with your business is determined by the nature of your target audience.
Staying in touch with clients and providing them with the latest and most relevant news can become a significant success for some organizations. The most critical feature of SMM is developing your client base and increasing repeat sales through social media channels.
Marketing with Content
This form of marketing strategy focuses on providing detailed insight to potential customers about your company. In today's internet governed world, everyone is trying to sell something, so those that can inform and promote their audience are more likely to sell. People can give a business a certain degree of expertise, which instills confidence in the customer.
Content marketing used to be done mostly by printed brochures and guidebooks.
Nowadays, these strategies rely on providing helpful articles and information on the organization's website. This serves as a call to action (CTC) and educates potential customers about the company's services.
Final Thoughts
Internet marketing is an ever-changing environment. Small businesses can do some of it on their own, but an expert-guided implementation can never hurt. A small company owner must understand the significance of the digital marketing strategies mentioned above.