Holiday Marketing Strategy That Delivers Results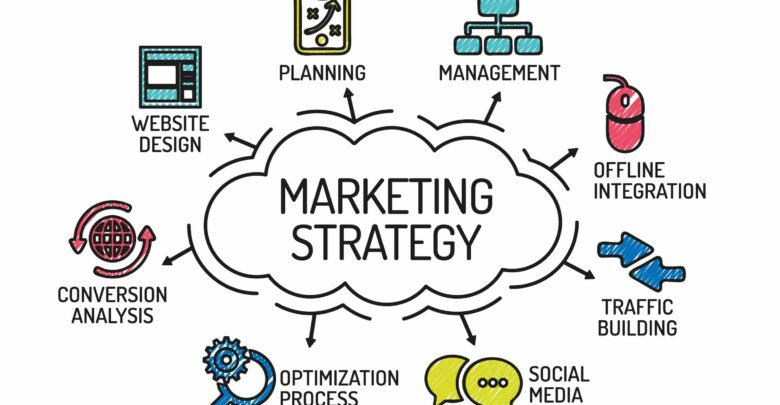 The holiday shopping season is highly crucial for marketers and some business owners.  
And that is for obvious reasons!  
Most of the people are very receptive to your marketing promotions in the holiday season; And are more interested in spending on shopping.  
We shall now look at how to craft a holiday marketing strategy that gets your desired result.    
Do not focus on just some big days – Aim at the entire season 
Black Friday, Christmas, or New year – Do not just concentrate on these big days alone, instead you should be focusing on the entire holiday season.   
That is when the price-savvy shoppers and bulk of bargainers are all out for shopping with the best possible deals.    
You cannot miss out on this opportunity to engage this audience and ensure to provide them with the best experiences so that you do not leave any money on the table.    
You should keep in mind different types of shoppers that are active during the holiday season;  
Luxury products shoppers 

 

Audience interested in creative gift ideas 

 

Last-minute shoppers 

 

Shoppers who are review-driven 

 
With some effort, you can learn more about these shoppers and send them relevant messages, offers, or product details.  
You can use this knowledge in your email marketing campaign too.    
Pro Tip:
How to find company email addresses? 
For your email marketing campaign, if you are not sure how to find company email addresses of your prospects, a piece of simple advice would be to check the best email lookup tool.   
GetEmail.io is among the best email lookup tools that locate the correct email address of a person quickly.  
This tool incorporates machine learning and big data algo to find the correct email format.    
Trust and transparency are crucial 
You do not get many occasions to make a good first impression. This applies especially to new customers.  
Do you agree?  
If you can successfully make a positive first impression on a holiday shopper/prospect who has never heard about your brand before, they could become a valuable customer for life.   
However, if you fail and instead provide a negative experience, they may never return to your brand and may even leave a negative review on the internet; This will have a massive impact on your brand reputation.  
Besides providing them quality products, you should also give your customers a positive, convenient, and personalized experience.  
By doing so, your brand credibility increases, and people will start referring your brand to their family and friends.   
Relevant and personalized messages 
Remember that you are not the only brand clamoring for your potential audience's attention.   
You must distinguish your brand from the rest by making your offerings very personal – specifically tailored to individual prospects.  
During the holiday season, you should enhance your content with highly personalized elements relevant for holiday shoppers.  
With marketing automation, you could deliver personalized messages to your prospects.    
Final Thoughts 
As discussed in this article, you can take this amazing opportunity of the holiday season to acquire new customers and give them the best experience beyond their holiday shopping and encourage them to become loyal customer of your brand.