How To Maintain A Hassle-Free Employee-Employer Relationship?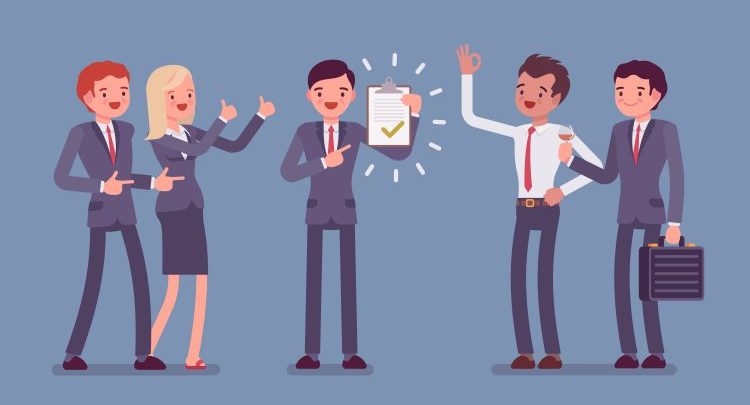 One of the important aspects of any organization is the relationship between employee and employer. If the relationship is frictionless, it will help the productivity of the company. But if there is no mutual respect, it can be disastrous for the organization.
HR plays an important role in this relationship, so the whole HR process needs to be seamless and effective. There are other factors too that need to be considered.
We have gathered all the key factors to help your company become an excellent workplace and grow steadily.
Synergy: the key ingredient
Synergy is a term that refers to the joint action of several organs in the performance of a function. This concept, borrowed from biology, was used to analyze when various parts of a cell coordinated to attack an invading cell. The term can be used in the workplace when there is a conflict that the company must resolve since all those who are part of it must act as a group to find a solution.
Don't let it be a purely commercial relationship
Your employee is not a product; one of the main problems of companies is not creating emotional ties. If you start treating your employees as merchandise that is easy to reject and replace, it causes enormous work stress, which drastically reduces the motivation of every worker. You have to understand that they are human, not just another element in the office. It will increase the morale and happiness of the team.
Encourage them to develop professionally
To decrease resignations, your company must engage in employee professional development. It is good to encourage them to work in a more united way. You can consider a study aid program to motivate them to continue preparing. That way, a more skilled workforce will be maintained, which will translate into higher quality projects.
You have to make sure that with constant appreciation and motivation, the salary is released on time. Delay in monetary benefits can demotivate them and can create trust issues. Invest in a system that helps in the process; there are many online payroll for small business tools you can take help of. Look for a tool that suits your business and invest accordingly.
Give space to creativity
Invite them to decorate their spaces in their style. The workers spend days in the offices, placing personal objects, making each space their own home encourages the sense of belonging in each of them, making the company a place where they love to be and not only where they will earn your bread.
Be open to feedbacks 
Let them express themselves, that the energy becomes tangible to create an unfettered collaboration, a feeling, without eagerness to consider it corny, of being open to possibilities, the transmitted warmth. However, it may seem exuberant to people, and it can become an integral part of success.
Conclusion
A successful company is not one in which there are no problems. It recognizes them and brings them to light to work on them. Even if they make them feel uncomfortable, it uses the energy of the team to solve them. That's something that motivates and makes them feel like they have a mission.
Thus, this can be achieved mainly due to the bond created between the company and its collaborators, promoting productivity when implemented correctly.