How to Get Your QA Operations Work Seamlessly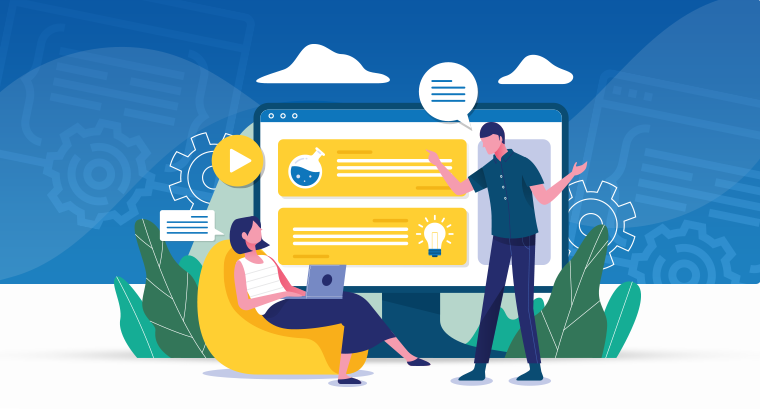 The service provider industry is very competitive. And to stay in business, you need to provide products and services that people cannot resist.
To get this done, you need Quality Assurance (QA) or QA Testing. The focus of QA operations is to ensure that only flawless software products are delivered to the end-user.
Software testing services have proven highly beneficial in helping brands to tune their operations, enabling customers to derive maximum value of their money.
You need to get your QA operations to stay top-of-the-line to perfect your software.
Here's how to improve your QA operations
1. Test Early
Don't bother to wait until you have all the requirements right before conducting QA tests as it can be expensive. Carry out QA tests as soon as possible, especially before all the requirements are set in stone. Trust a reputed company for this purpose such as mobile app testing services by Codoid.
Doing this is particularly cost-and-time effective because uncovering flaws in your product early on will help you save massive costs in fixing them. This is not as hard as tracing the problem back when the project has already been completed.
2. Delegate Duties but Prioritize Collaboration
Effective QA operations will involve different people with different personalities working together. So you need to find a way to effectively get the members to work together for the quality assessment project.
The first step is to hire top-notch software testing services that guarantee your premium QA testing.
These people understand the dynamics involved in giving and receiving criticisms about products that have taken time and energy to create.
Be sure to delegate duties accordingly so that every part of the process is paid enough attention.
The second step is to create a means by which the people involved can work independently and report their findings remotely. One way to go about this is to use project management software that addresses a peculiar need.
Although a collaborative environment is great for the effectiveness of your QA operations, you still need someone to coordinate and manage the operations.
This manager will prioritize what should be fixed and the know-how of the process. This way, any room for errors is significantly reduced.
3. Automate
A series of repetitive QA tests will be run from time to time. You should overcome this hurdle by automating such processes or repetition of tasks that do not need human participation.
The thing about automation is that it maximizes people's efficiency by allowing them to focus on sensitive tasks that need more attention. When this is done, valuable time is saved, and tasks are completed on time.
One way to ensure that your QA operations remain smart and effective is to automate. That way, you are assured of increased productivity and reduced costs.
Should you need seasoned professionals who will help you manage your QA operations, all you need is to visit On Path Testing.