Why Your Ecommerce Store Needs to Use Customer Behavior Analytics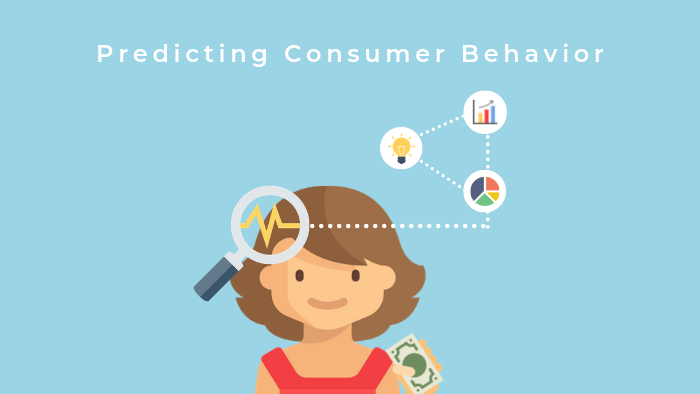 There has been a myriad of changes to our society in the modern era. The Internet has totally transformed how our modern civilization functions and has created numerous changes throughout a variety of facets of our world.
One of the many changes that have been seen in recent years has been the digital revolution occurring throughout the economy. The economy has been altered immensely by the Internet, as numerous new fields have emerged in the past decade.
Millions of people all across the globe work in web-based industries and one of the most popular of these is eCommerce. Ecommerce has been a growing facet of the economy in recent years, and the reason why so many people run their own stores online is that they can work from home, be their own boss, and make a great living. This is easier, if you leverage the experience of an e-commerce marketing agency.
While there are many aspects to running a successful eCommerce business, one of the fastest-growing strategies is to utilize customer behavior analytics. Learning about customer behavior analytics and how it can positively impact your eCommerce business is critical for attaining a more lucrative enterprise.
What is Customer Behavior Analytics?
While there are numerous strategic tools that eCommerce businesses use to improve upon their sales, customer behavior analytics have become one of the most imperative facets of running a successful company in this industry.
There are numerous ways to implement customer behavior analytics into your business model, and although previous thought on this subject suggested that tailoring marketing based on who your customers were (such as age, gender, and location) was correct, modern knowledge says that you need to base your marketing on how your customer shops.
Some of the many analytics that top eCommerce businesses look at include the channel that originally brought your shopper to your site, the lifetime value of the customer over time, average order value, abandoned cart information, and customer support information.
The best companies also look at discount information, reward or loyalty program information, total amount of time spent on your store, and more.
Understanding all of these facets and using them to your advantage will ensure that your eCommerce store can retain and build up your customer base.
How Can Customer Behavior Analytics Help Your Ecommerce Store?
Understanding customer behavior analytics is only half the battle when using this tactic for your eCommerce store. You also need to comprehend why this is such a great investment for your business and learn how this will actually positively impact your eCommerce store.
First, the eCommerce marketplace is extremely crowded, and any tool that will give you an advantage over your competition will be beneficial.
Second, customer behavior analytics will enable you to tailor how you run your operation and will be able to provide a better experience for your customers, through tactics like individualized campaigns and smoother online experiences.
Customer behavior analytics also aid with boosting customer acquisition and conversation rates, increase customer loyalty, and increase your repeat purchase rate.
Final Thoughts
In the competitive eCommerce marketplace, you need to utilize any tools possible to ensure that you can edge out rival stores. Customer behavior analytic will certainly aid with this process and will enable your business to increase sales.