Checklist For Small Business Owners To Manage Their IT Tasks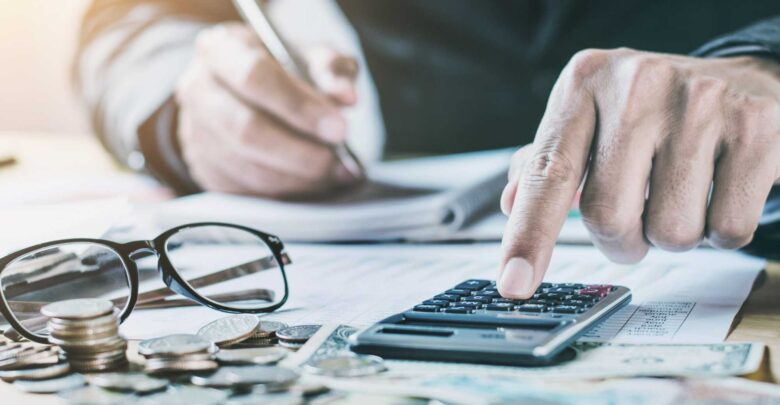 Small business IT needs are not too different from those for bigger corporations. Although there are challenges with scalability and capital investments, there are certain vital checks that every organization needs to maintain.
In this article, we shall be discussing the essential IT tasks for every small business
Keep reading to learn more.
Setting Up The Basics
The first thing that needs to be addressed is the floor plan of the office. For instance, you'd need to decide where your server room would be, where each team would be designated, and the inventory requirements.
Once done with it, the next most important thing to consider is the proper internet connection. You'd need to decide on an Internet Service Provider that can offer you connectivity and backup facilities within your budget.
The last thing to consider in the basic infrastructure would be wiring and connections. It should not clutter your workspace in any way.
Advanced Infrastructure
It can be tempting for small business owners to invest in the latest technology on the market. But that's not always a good idea.
Consider this; depending upon the basic infrastructure, it is possible that your latest gadgets may not be compatible. Of course, it could be frustrating to find out that your investment is of no use.
So, what you should be doing instead is checking for device compatibility before buying any new equipment. You may also need small business it support to help you with the installation process. It would also help if you also tried to run all your systems on the same OS. It should help the troubleshooting process down the line.
Software
Speaking of the software, there's one thing that most small business owners often neglect. And it is the license and property rights for owning or using the software.
Ideally, every business suite or software comes with a user license. It entitles the user to access and enjoy the benefits of the software without facing any legal troubles.
Besides, when buying software to ease your operations and process, make sure that it fits your requirement aptly. You can even go for custom software development for your company if your budget allows so. This also includes using any cloud-based services for your small business.
Cybersecurity
To your surprise, around 43% of cyberattacks target small business entities. Now, that's a substantial risk that your small business may have to face.
Imagine you have all your business accounts and client details on your system. A hacker could enter your system and steal all this confidential data. They may then ask for a ransom to delete all your data (which is rarely what they do), or they may sell all this data on the black market. Scary. Isn't it?
Thankfully there are a few healthy practices that you can incorporate to improve your business's cybersecurity. For instance, you can use a firewall for your network. Additionally, you can educate your team to change their passwords often and choose hard-to-guess passwords.
The Takeaway
For most small businesses, IT tasks are not optional but a necessity. And to have a robust IT infrastructure, ensuring security and accessibility are the best practices.