Turn Any Photo Into An Art Piece With New Photo Printing Technology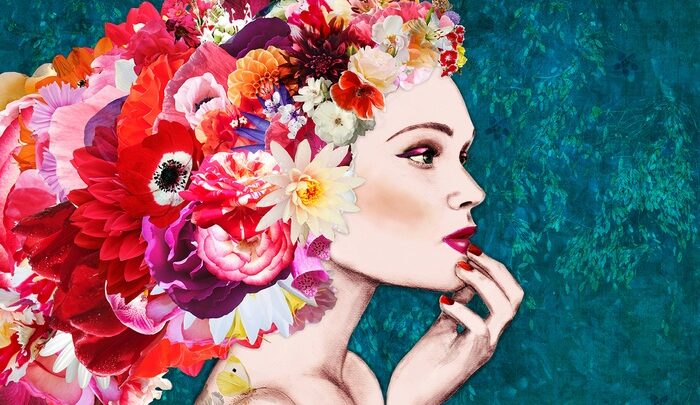 A picture is a window into a brief moment in time. It captures one silver memory for all eternity. That's what gives a photograph value. For anyone looking to convert photos into an art piece, the options are limitless.
It is a budget-friendly way to decorate the home with your beautiful memories. So, if you're willing to turn a treasured memory into art, here are some ideas you can explore. 
Custom Prints on Canvas 
Canvas is the most versatile medium for artwork. The beauty of canvas prints lies in the fabric and different styles. So, choose to convert your photo to custom canvas photo print and add it to the wall of your room.
A canvas print is the successful union of craftsmanship and technology. A canvas print is created using ink jet printers on canvas fabric. This canvas is then mounted on a wooden frame for display. 
Choosing a canvas print can be the go-to for several memorable artworks. Having a canvas print can make the photo seem more artistic thanks to the canvas medium. It also helps that canvas can outlast paper thanks to its ability to preserve color and vibrancy. 
Create a Photo Print with Laser Print Technology
Laser printers generate crisp, rich photo prints, making them an excellent option for those who really want to print large quantities of photos.
The way laser works is by using heat to microscopically fuse toner into the image. So using glossy photo paper is the best medium for laser printers. This paper can withstand higher temperatures and the images will come out beautifully. This does not mean you should exclude other mediums for prints. 
This is also a good option for a vivid photo image that you want to use in your display piece or your photo albums. 
Go for Vinyl Prints
Vinyl art is a recently emerging trend. Vinyl printing is fantastic since it is available in a variety of colours and textures. Some vinyl is available in glitter and glows in the dark options. 
The best part about vinyl is how you can customize it for use. You can decide to use vinyl on your t-shirts or as art decoration for your wall. The sky's the limit with Vinyl Prints.
Vinyl designs are ideal because they're long-lasting and fade resistant. If you're looking to decorate your forever home or create art that is meant to be lost, this is the way to go. 
Give a Try to Glass Photo Prints
Have you heard of photos being printed on the glass? Well, now you have! Let's help you go over why this might be a beautiful statement piece for your home. 
You can choose plain glass or an acrylic face mount for an image. In order to print on glass, the inkjet printer uses primed glass, layered with white ink, on which your image gets printed. This does mean that a glass print can be limited in resolution or color reproduction, or consistency.
An acrylic face mount can offset a few issues related to glass because it is printed on archival photo paper, which allows it to reproduce the image with greater color accuracy, resolution and depth. Glass prints are more cost-effective than acrylic face mounts. 
Convert Favorite Photo  to Metal Prints
Metal prints are the epitome of sophisticated art decor. They consist of aluminium sheets combined with a plastic core on which you can embed photo paper. 
This creates photos that are sturdy and lightweight, especially in consideration of their metal core. If you position your metal decor well, you can make it seem like a vision floating to life. 
They are a popular option for the sophisticated looking for an addition to your office or lounge. 
A benefit to using metal prints is that they are made from a special UV resistant layer that makes them better protected. 
Final Words
Adding new artwork to your walls is a quick and easy way to update any space. Make a statement with eye-catching wall art. Captivating artwork can enhance your decor and add sophisticated finishing touches to any room.