How To Reduce Your Monthly Business Expenses?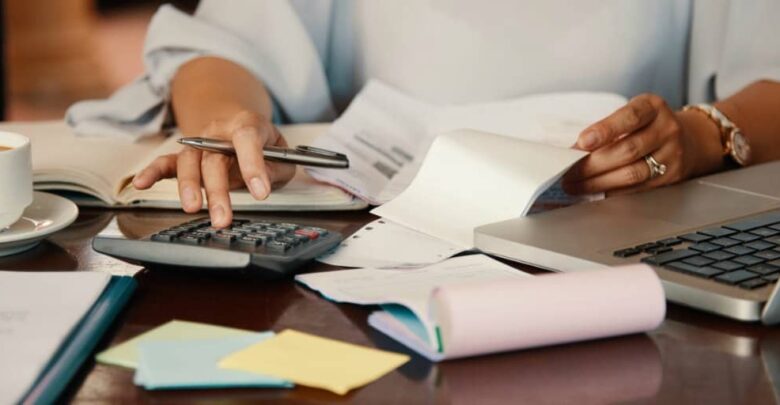 Has your business recently taken a financial hit? Whether the answer is yes or no, you would have to say that keeping monthly expenses of business at a minimum should top your priority list. And you could definitely do that without negatively impacting the operations of your organization. You don't have to reduce the salaries and benefits of the employees for that. 
Moving further, every penny counts in this economy. Even if you are making just small efforts to reduce the expenses or enhance your company's revenue, then it would go a long way. 
You are in the mid-year of the business, and this is actually a good time to take a step back and reflect on the business practices. What can you do more to reduce the monthly business cost without impacting its operations? If you are looking for the answer to the same question, we have got your back. Keep reading to fetch yourself with all the answers. 
Contact internet service providers:
How much cost do you bear monthly for your internet and business phone providers? Take this into account and compare it with your monthly plan. If your usage of data and calls is less as per the plan, talk to your ISP. Research about the other providers to check whether you can save some amount by switching to another provider.
If you are keen to save some cost on telephone bills, you can move to (Session initiation protocol) SIP trunking services. It helps to channel calls through SIP trunks that can avoid punitive costs. Not to mention that these services are highly scalable. And sip trunking providers review the information and provide you with the best VoIP solutions on the web. 
Rent office space:
If the office space you are currently leasing is unused, you can sublet this space to another business owner. You can then charge him a smaller portion of your monthly rent to reduce the monthly expenses.
Sign new lease:
If you have taken up the office space on rent, consider inventory of that space to check whether this cost exceeds what you are getting. You can look for signing a new lease at a lower cost per month as per the suitable location of your business. It is a surefire way to cut some amount on the monthly utility expenses. Or the other option here is to move to a smaller location.
Review your advertising:
Check on your monthly advertising activities and see if they deliver any profits to your business. There is no denying the fact that if the advertising is not generating any sales or leads, you may need to think again. Scale back your efforts to find out more well-targeted places to advertise. Another thing to do here is you can split-test multiple copies of your ads and contribute towards improving the performance of the ads. This way, the advertisements can generate more return on investment. Hence, decreasing the amount of CPC (Cost-per-click) while augmenting your conversions can enhance the sales while lowering the ad spend. 
To sum it all up
It is needless to say that businesses work on the principle of maximum utilization of resources. And with the small efforts as mentioned above, you can reduce the monthly costs of your business operations and ultimately achieve the goal of optimum utilization.