5 Features a Reliable Email Marketing Platform Must Have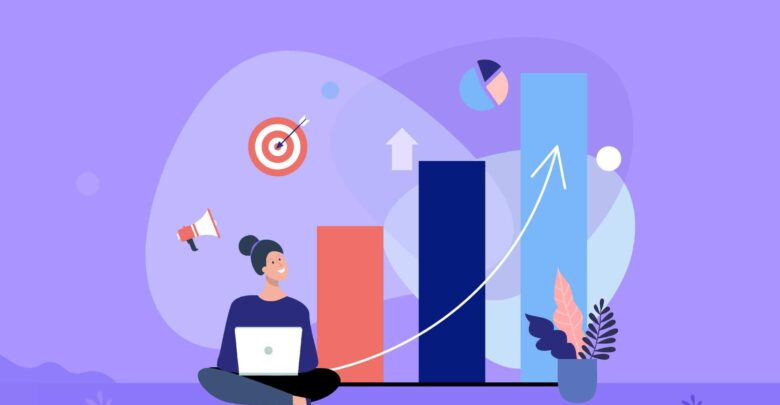 Emails are a pivotal part of advertising and an excellent way to keep in touch with loyal customers. Sending the correct emails to different target audiences at the right time is essential for any email marketing campaign to be successful.
However, with an endless sea of broadcast emailing software options in the market these days, it can be challenging for first-time email marketers to know which one to pick. Also, is it better to choose an affordable platform over a sophisticated, expensive one?
Consider the following points carefully to understand the top features of a good-quality email service platform. It can help you make a sound and reasonable choice.
Features a Reliable Email Marketing Platform Must Have
1. Versatility 
The number of global email users is steadily rising despite new mobile chat and messaging applications, proving their importance in current times. In such a scenario, businesses need to pick an emailing platform with several fantastic features to help them scale the new heights with considerable ease.
Therefore, look for the type and number of templates an emailing platform offers besides checking its tracking tools and list management abilities to begin with. Also, browse the built-in design, sending limits, and the unlimited options provided by the platform. Finally, find out if the software allows you to test the campaign email before sending it to the recipients.
2. Mobile Compatibility
Most business owners are already aware that over 50% of emails are opened on smartphones, making it challenging to work with platforms that do not have compatibility with mobile devices. So, ensure to select software that can optimize all mobile-friendly email campaigns for your brand.
That's because this is not a passing trend but a rapidly increasing one, with more people choosing to use smartphones for shopping, browsing, and performing other critical tasks.
3. Reasonable Pricing
Finding an email marketing platform with flexible pricing is crucial if you work on a considerably tight budget. However, remember that beginners need not spend a fortune on high-end software with scores of features they are not ready to use yet.
Instead, they can opt for models that come with scalability potential at a reasonable price, growing along with the business and reaching out for the new markets.
Ideally, it is advisable to invest in a design that offers spectacular features for enterprises of all sizes, along with the option to change package pricing over time.
4. Excellent Reporting Abilities
Your broadcast emailing efforts will be in vain if you cannot collect, measure, analyze, and study the data reports associated with it. Therefore, look for a platform that provides functionality and metrics such as bounce rate, click-through rate, open rate, and unsubscribe rates. This information will help you understand if your marketing campaign effectively reached the correct audience.
Consider investing in platforms with deep-diving reporting that can suggest what changes you need to make for future campaigns.
5. Integration and Automation
To reach optimum success, you need to choose a platform that enables you to integrate it with other crucial business applications, making your approach highly personalized and individual-oriented.
Moreover, the software must have the automation capabilities to send the right message to the proper recipients at the correct time. For instance, you can use automation to follow up with the potential customers who discard items in their cart at the very last moment or those who wish to register with your company.