3 New Features Facebook Rolled Out This Year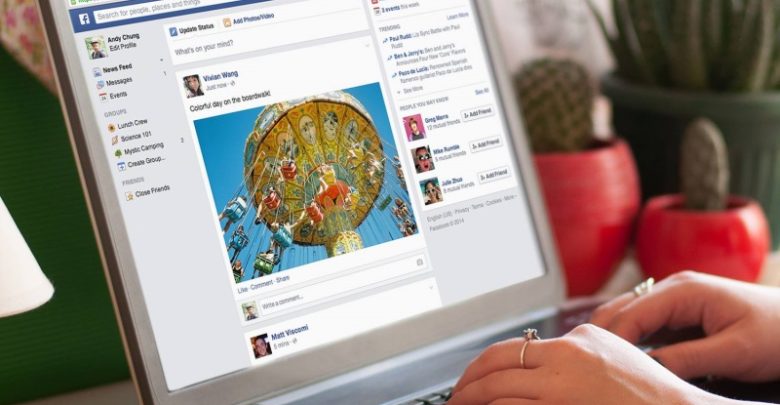 Facebook started out as a simple "hot or not" service using the photos of the Harvard University students from their "face book" – a directory featuring the photos and personal information of the students.
Over the years, it has grown into the biggest social network in history, with more than a quarter of the Earth's population as its user base. But it's no longer a simple social network – it has become so much more.
Facebook is constantly rolling out new features, seemingly with the aim of becoming a one-stop-shop for everything one might want to do online: play games, check out the news and keep in touch with friends and family.
This year, Facebook added three brand new features to help it with its goal.
New Features Facebook Rolled Out This Year
1. Dark mode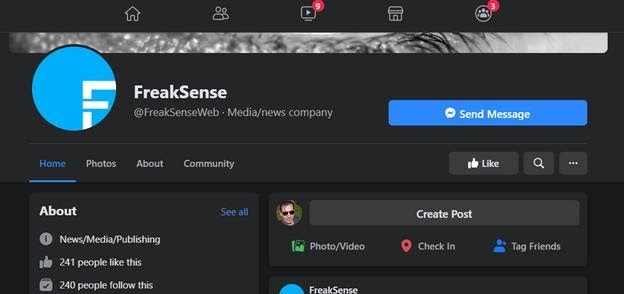 Today, nothing escapes going dark – and many users prefer it to be that way. Everything from Android to Windows 10 and beyond now comes with a "dark mode" – Facebook was the next in line. And the time for it to go dark has finally come this year.
Facebook's long-overdue redesign – along with a new, dark tone – started rolling out this May worldwide. Turning it on is easy: you have to go to Settings, scroll down, and flick a virtual switch. The experience is completely different – whether it's an improvement or not, you'll have to decide for yourself.
2. Facebook Shops
Facebook has doubled as an online marketplace for quite some time now through a feature literally called "Facebook Marketplace" but now it's taken things a step further. This year, it has introduced a mobile-first small-business storefront called "Facebook Shops".
Facebook Shops allows its users to create stores directly inside Facebook and Instagram, effectively fusing the sellers' social interactions and sales in a single experience.
"Businesses can choose the products they want to feature from their catalog and then customize the look and feel of their shop with a cover image and accent colors that showcase their brand.
This means any seller, no matter their size or budget, can bring their business online and connect with customers wherever and whenever it's convenient for them," Facebook's announcement reads.
3. Facebook News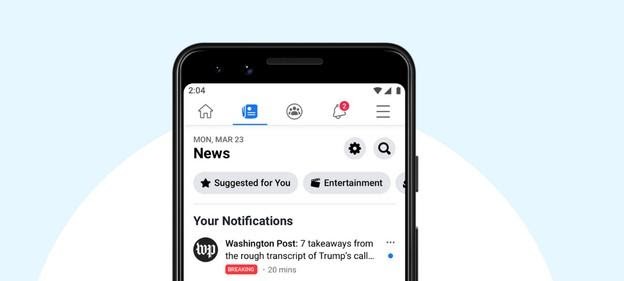 Many people already rely on Facebook as their main source of daily news – and now they can do it even better, without having to fight their way through piles of fake news and questionable sources to reach truthful reliable information with a tool called Facebook News.
Facebook News is a lot like a combination of a news aggregator, a feed reader, and a content discovery service: its users will be able to filter out publishers and topics they don't like, discover new topics based on their preferences, get all the top headlines and all their preferred updates in one place.
Facebook News is being rolled out across the US as we speak, with the rest of the world getting access to it later in the year.