What To Look For In A Legitimate Online Marijuana Vendor?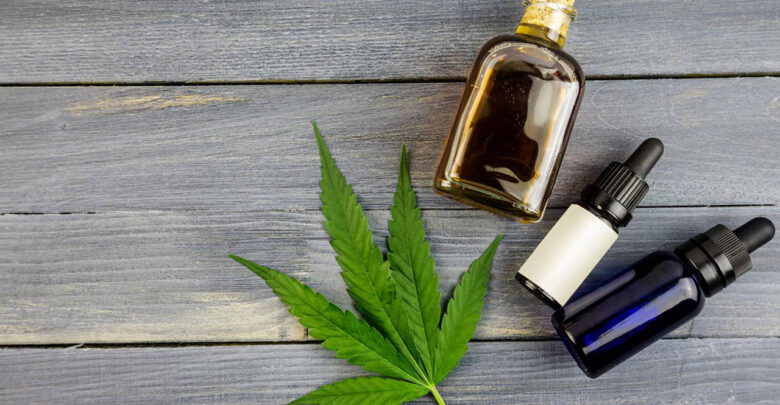 Today, online businesses for marijuana and cannabinoids are thriving, thanks to the connectivity and legal stance. There are plenty of great sites to buy prescription and recreational products from, but it comes with a fine print.
Not every weed dispensing site you come across is legitimate or safe for your transactions due to the increasing number of people getting scammed. In order to not become part of that statistic, here are five tips that will help you discern which sites are legitimate.
1. Site security certificates:
One of the biggest red flags of any website or e-commerce portal is not having a secured HTTPS verification. Combines with the SSL certificate, these provide the site visitors and customers the assurance that their data, activities, and preferences.
Data security is one of the primary hallmarks of a high-quality website that puts the users first. If you'd like to check their security certificates, simply look for the lock symbol bestie the URL- it denotes that your preferences and activities are safe, protecting you from scams and frauds.
2. Governmental approvals:
Be it on the national or state level, every dispensary and marijuana product seller online is legally required to get the approval of the concerned authorities first. If you're wondering how to ensure that the vendor you're considering ordering from is approved by the law, take a look at their compliances online.
Usually, such businesses are supported by Parsl, state compliance experts. These are the parties that ensure the approvals and compliances are up-to-date as per the latest mandates.
3. Inventory management:
How is the stock and product inventory of the site you're visiting? Does it cater to every category or has a limited stock? A well-managed inventory is one of the best signs of a capable online store.
When it comes to marijuana and cannabis products, there are several kinds of offerings that can be available based on their medium, concentration, utility, and application. Usually, the online store will provide an accurate figure for the quantity available as well as the order limit per person.
4. Payment gateway:
When you choose to make a payment for your orders online, an encrypted payment gateway will ensure that your banking details and passwords are protected.
If an online portal is not secured with the help of a well-known third-party payment gateway service, it may be a risk ordering from it. We suggest you check this feature out before you make a payment!
5. Customer service:
A well-performing website, especially in a competitive market like cannabis and marijuana will double down on the customer experience.
If you want to understand what we mean, take a look at their product descriptions, customer services, review portals, and availability for the customers' queries. The business owners will ensure that they provide as much information, interaction, and engagement to help the customers as much as they can.
Wrapping Up:
Buying good quality marijuana strains and products online requires a site surfer to complete their homework. We hope that these tips help you do your due diligence as part of the customers' caveat.