The Highest-performing Types of Content for Your Social Media Marketing Strategy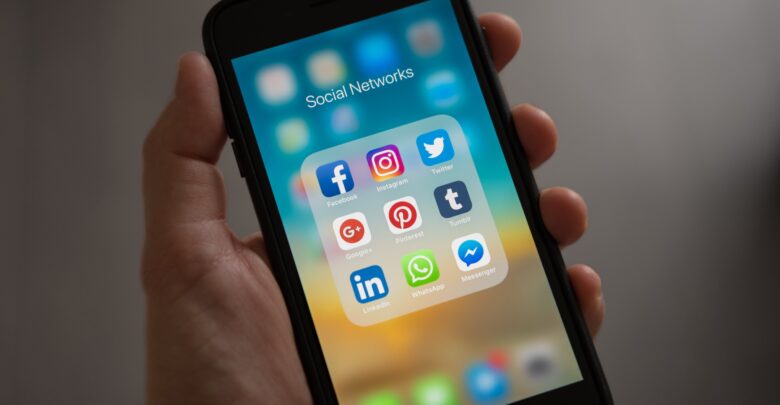 Social media marketing is as strong as ever, with platforms like TikTok and Instagram influencing how brands engage with individuals and audiences. At the heart of it is creating the right content for the right audience at the right time. However, not all types of content perform the same due to various factors like audience preferences, posting times, what is trending at the moment, and the content. In this article, we look at the content types that perform the best so you can include them in your strategy.
Video
Video content has taken over all social media platforms, with their algorithms promoting it to as many people as possible. It is, therefore, not just another type of content, but one you should be actively creating for and posting on all the platforms you are on.
You should always consider which types of video content are most effective on each platform before creating and posting. For example, short-form video is best for TikTok, YouTube Shorts and Instagram Reels, while longer videos work best on Facebook, LinkedIn, and YouTube.
You can always work with a social media marketing agency for the best results. They know what is trending and what works best for your business and chosen platforms. They are also dedicated to your social media marketing growth, since they are invested in seeing you and your business succeed.
Images and Graphics
Both images and graphics are powerful because, when designed well, they capture the attention of those scrolling past, enticing them to click on your post to learn more. Since you want them to convert, you can get a social media marketing agency London to create copy that accompanies them and is aligned with your brand voice.
Instead of posting single images, you can create carousels for platforms like Instagram and Twitter (now X). They are a great way to show more than one image in a single post, and X allows you to add up to six to a single one.
User-generated Content (UGC)
This type of content is repurposed from real customers and influencers. It is categorised as social proof, a concept where people are more likely to trust a business or its products and services if they see others doing the same.
While you can scour the internet looking for relevant mentions or uses of what you create or sell, you can also partner with UGC creators with the help of a social media marketing company. The company can also help you create relevant hashtags that make it easier for people to find your products and services under a unified "topic". It also lets those who do know how to find and use your products provide additional visibility without additional effort on your part.
Social media marketing entails a lot more than posting content. It requires planning, strategy, analysis and choosing the right type of content. You can research to find out what that is and what works best with your audience, or you can work with social media marketing agencies so they can do this for you and help you reach your goals.