Here's Why Your Social Media Strategies Play a Crucial Role in Online Retail Market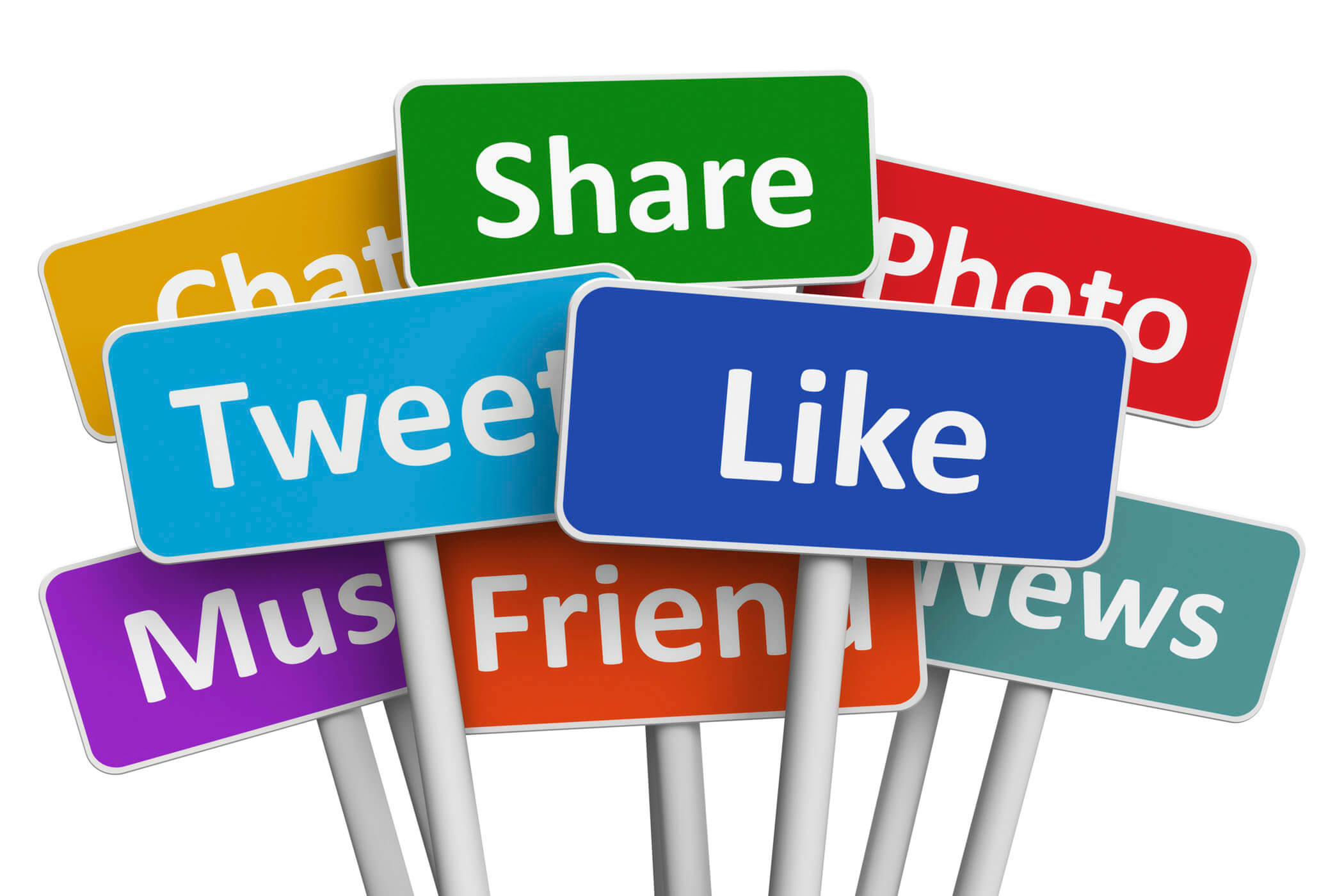 To a large number of e-commerce entrepreneurs, social media is the next big thing.
It is a dominant online retail marketing trend that must be taken advantage of while it is still in the spotlight. On the contrary, to others, it is just a temporary fad with no practical benefits to their online business.
However, there is no point in denying the fact that social media is omnipresent in the world of online retailing. As per a report published in Hubspot, around 90% of the marketers in 2014 has claimed that social media is crucial for their online business.
On the flipside, 80% of these business owners indicated that with the help of social media marketing, they were able to get the higher number of traffic on their websites.
The social media strategies that can readily boost your online sales
It is important to note that one of the principal challenges that an online store owner faces is to increase traffic to their store.
Knowing where to commence and how to sustain from the list of a multitude of competitors competing for the same traffic is indeed a daunting task. Interestingly, the explosion of internet marketing has led the online entrepreneurs to attract the visitors who in turn are essential for their sustenance in the online realm of business.
Here is the list of ways with the assistance of which you can grow your online community and increase traffic to boost sales.
Post content on a daily basis for continued growth
One of the easiest ways to stay connected with your online community is to post regular content on major social media sites. As different audiences react to a varied number of posts, it is essential for you to ensure that you are posting content at an optimal frequency. Interestingly, the minimum should be once a day on Facebook and 4 to 6 times a day on Twitter.
Increasing the exposure of your online communities with social buttons
If you want to get more traffic on your site, you have to cast a good impression on your visitors. This is where the social buttons play a crucial role.
These social buttons can be embedded with your site so that it can facilitate marketing communications. For instance, you can also ensure that the blogs have social sharing buttons to encourage the audiences to share the article. In this manner, you would attract a steady flow of visitors.
The above two social media strategies are indicative of the fact that your audiences always have to be satisfied in a bid to get more visits.
You should still be aware of the fact that social media strategies still have the potential to point shoppers towards a new product or some good deal. However, social media strategies are also adept at instilling a sense of community and engage people in such a manner that they are bound to implement purchasing decisions.
Hence, it is evident that social media has and would continue to play a significant role in the evolution of online shopping.
Social Media Strategies can increase brand recognition
Social media channels play a crucial role in complementing the part of social media strategies. In this manner, you can also increase your visibility among your online audiences to significant levels. With the help of various social media channels, you stand a chance to make your brand visible to a large number of audiences.
For instance, a frequent Facebook user could learn about your brand by stumbling upon it in the newsfeed. On the other hand, if you are a woman accessories store, you can always opt for posting pictures of various styles of earrings on a daily basis. This would still provide you with a more significant number of visitors who would recognize your brand.
You would have more opportunities at your arsenal
It is crucial for you to note that every post you make on social media platform is an excellent opportunity for converting the customers. On the other side, if you have a loyal band of followers in social media, these followers would always translate into your potential customers.
Interestingly, every image or blog post you share is a chance for someone to react and every reaction can transform into a visit to your site. It is also vital to take note of the fact that every positive interaction with the audience has the potential to increase the likelihood of a conversion.
Customers would be loyal to your brand
There is no point in denying the fact that if you are implementing the right type of social media strategies, the customers would always be loyal to your brand. As per a report by the Texas Tech University, the brands that have a prominent presence on the social media platform are most likely to get a higher amount of loyalty from their customers.
When it comes to establishing connections with the audiences and customers, there is no better option than social media strategies. Your social media strategies would always prove to be influential in assuring consumers to be loyal to your brand. When your customers are following your brand in the realm of social media, it is likely that they would never deviate and would always see you as a viable option.
Hence, it can be rightly said that with social media strategies, you are doing your business a world of good.>