How To Become A Systems Integration Engineer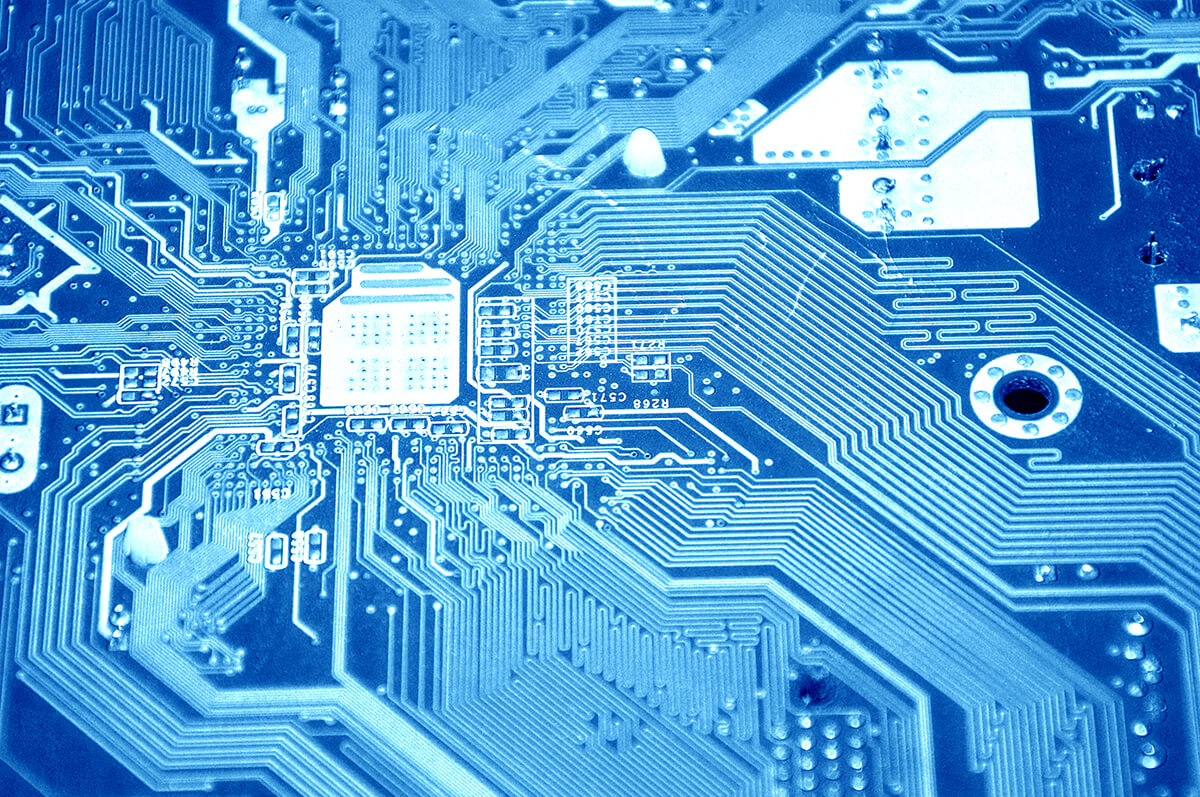 If you want to become a Systems Integration Engineer, you must first determine if this career path is right for you. If the following description sounds like you, you are probably well suited for a career as a systems integration engineer:
Do you like highly technical, practical work?
Do you know about the hardware, software, and networks that connect them?
Do you want to solve complex problems related to the interoperability of IT?
Do you have a patient, methodical approach?
Systems integration engineers are usually people who like to apply technical and mathematical concepts to problems to find the right solution.
As a rule, they also have training in computer science, computer engineering, software engineering, or related fields.
Those who become system integration engineer skills need to be able to work weekdays during regular business hours and have little resistance to working in an office environment.They usually work well with others and have excellent communication skills, as well as the ability to translate customer requirements into specific technical projects.
Systems integration engineers are people who can visualize complex processes and solve complex problems. There are also systems integration engineers able to apply a high concentration for a long time to perform a complex task correctly the first time.
Here's what you need to start your career as a systems integration engineer. We've also included useful information about this career, such as a job description, responsibilities, salary expectations, a list of potential employers, and more!
Required training as Systems Integration Engineer
To become a system integration engineer, you usually need to earn a bachelor's degree or diploma in information technology, electrical engineering, software development, or computer technology.
Some employers may accept years of relevant work experience rather than formal education.
What is a Systems Integration Engineer?
During technological development, companies implement different systems at different times, which means that information and data systems are not synchronized with each other. This makes business very inefficient for many companies and also significantly increases the likelihood of security breaches of confidential and proprietary information.
Systems integration engineers are concerned with interoperability; are responsible for closing the gaps that arise from the technological evolution that has occurred over time.
Job Description Systems Integration Engineer
Job description of Systems integration engineers includes responsibility for defining, implementing, integrating, and solving problems with computers, IT systems, software(including software and hardware components).
There are many obstacles that compel these systems to work together: different operating systems, different programming languages ​​and databases, older systems that they no longer sell. Systems integration engineers must be able to apply design principles to these complex problems in order to successfully integrate systems.
Systems integration engineers are committed to meeting the functional, physical, and operational needs of stakeholders in their intended operating environments over the planned system lifecycle in terms of cost and schedule.
When system integration engineers successfully solve interoperability problems, their work ensures the immediate dissemination of new information that is used by everyone in the organization, and users have a familiar user interface.
Systems Integration Engineer Job Duties
Collect and analyze data to determine system requirements
Development of work plans and estimates related to the work of integrating systems and team members
Research, evaluate and recommend policies, equipment, and technologies based on customer needs
Design of technical instructions, construction plans, engineering designs and other system integration related documents
Work regularly with various team members, including management, administrative, legal and support staff
Development and implementation of test plans and procedures based on system recommendations
Provide customer support after installation and integration
Who creates job opportunities for systems integration engineers?
Systems integration engineers are employed part-time, full-time, perpetual, and contracted by organizations that need to integrate various computer systems and software.
Systems integration engineers work in organizations that represent nearly every industry. Types of organizations that create jobs for systems integration engineers include:
Colleges and universities
Municipal, provincial/state and federal government departments
Transportation companies
Companies in the entertainment industry
Engineering and information systems consulting companies
National defense
Hospitals and health care organizations
Corporate organizations across almost every industry
Skills and qualities required to become a Systems Integration Engineer
To be successful in your career as a Systems Integration Engineer, you must have specific qualifications and personality traits. These soft skills, hard skills and personality traits help you complete competency-related tasks and master the challenges of this career.
If you are looking for a job, you may find that the job offers offered by the Systems Integration Engineer include some of the following features and functions that you might expect from applicants, for example.
Ideal candidates for these jobs usually have the essential skills and traits. Each job offer also includes the skills and characteristics of each situation.
Personal characteristics
Enjoy highly technical, hands-on work
Have fun solving complex problems
Willingness to take responsibility for customer satisfaction
Willingness to work outside normal business hours to complete tasks
Proactive and motivated approach to work tasks
Soft skills
Strong organizational skills
Excellent oral and written communication skills
The ability to decrypt high-tech data
Ability to effectively prioritize and complete tasks
Unique environmental tests; Test planning and execution capabilities
Difficult skills and abilities
Knowledge of the principles, concepts and best practices of system architecture and software engineering
Experience in coordinating technology projects with architectural requirements and constraints
Visual abilities, including near vision, color vision, and depth perception
Experience in integrating technologies such as Windows Server, Apache, Tomcat, IIS, Oracle, SQL Server, and Java