Tips for Building Authority in Local SEO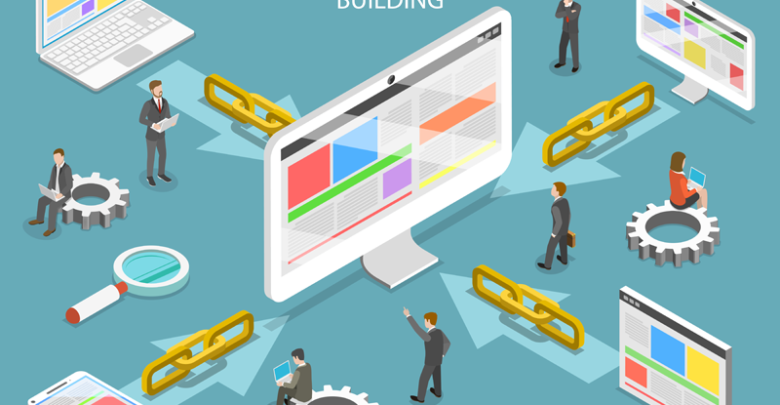 Page authority has always been a crucial factor for Google, but in the past few years, it became even more critical. In 2018 the biggest search engine implemented the Broad Core Algorithm update. It resulted in the increased importance of websites' authority and relevance.
The reason for this is simple – Google strives to provide the best user experience. They want to quickly find helpful and useful sites that will help and solve their problems.
That's why building authority is especially important for small businesses who focus more on local SEO. In this article, you'll find a few useful tips that will explain how to build authority.
Provide useful Content
A lot of companies create many blog posts, and they are surprised that they change nothing. It happens, because the content that they provide is not useful for visitors – it doesn't answer the question or give a solution to the actual problem.
Google rewards only those websites that are helpful – make sure that yours is quality. Quantity doesn't matter that much.
Relevance is Essential
Before you start creating content, stop, and think for a while. Maybe there's something special in your area that allows you to write content that is highly relevant for people in your region?
Let's say that you live in a region that is vulnerable to floods, and you own a floor restoration company. You can provide blog posts about how to recover after a flood.
One of the steps will be concerning floor renovation, of course, and this is perfectly and naturally placed advertisement of your business, which at the same time is helpful for people from your city.
Be creative, and always remember about relevance during the content creating process.
Don't Neglect Business Reviews
Customers have the option to write what they think about your products or services. If you have a lot of positive feedback, Google will better understand what you're doing, and then you may become an authority.
However, if you were thinking of artificially boosting your reviews, better drop this idea right now. You can be punished for doing so, and once you get flagged, it will be hard to gain trust back.
Always remember to consider the above strategies when you're building webpage authority. On top of that, make sure to use programs like Rankitor. It's a rank monitor that will help you check your website performance.
If you'd like to know more strategies about how to improve your local SEO game, check out this infographic provided by Rankitor: