Pros of Investing in ServiceNow Strategy for Your Tech Business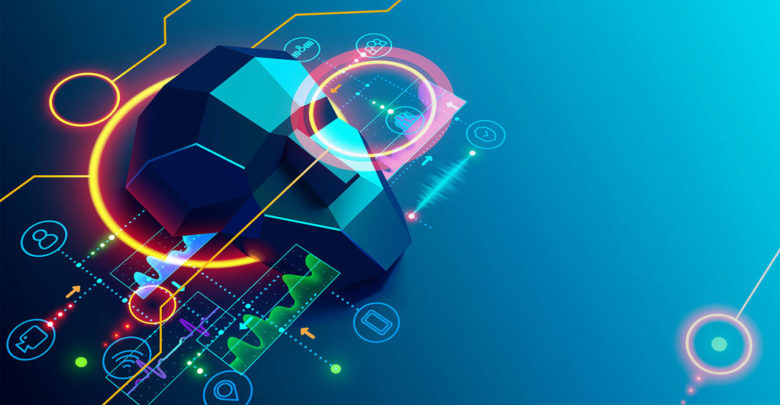 The past two decades have completely changed our world for the better, as the Internet and other types of web-based technologies have become more ubiquitous throughout the globe.
All across the world, the Internet has grown to become one of the most important entities in peoples' personal and professional lives, leading to a major change in our culture.
Technology has grown immensely in recent years, leading to a shift in how our economy functions. Tech is one of the biggest sectors of the economy in recent years, which has led to a rise businesses that focus on tech.
There are many effects that this has had, and this has helped to increase the prevalence of IT service management (ITSM).
Tech Companies and the Rise of ITSM
As tech companies have grown to become more prevalent in the modern economy, we have seen an alteration in how businesses are run. In recent years, the economy has become more inclusive of all types of tech companies, from startups to major corporations.
All of these technology companies have to concentrate some of their efforts on ITSM, as a solid IT infrastructure is a necessity for top tier technology companies. IT service management is broken down into the elements of planning, designing, and operational information technology services that are provided to customers.
Implementing IT service management programs, like ServiceNow requires a strategy that is necessary for success of companies of all sizes. Building a ServiceNow strategy is a necessity for all businesses in the tech sector, and learning how to apply this strategy throughout your firm is essential.
IT Management for ServiceNow Strategy
ServiceNow is utilized for a multitude of purposes within ITSM, and is an essential throughout the technology industry. ServiceNow's cloud-based computing software helps to grow ITSM implementation, IT business management, as well as IT operations management.
These three different elements of IT management are critical and require a ServiceNow strategy that help to let the program give your company the full potential benefits. Your ServiceNow strategy needs to have the ability to be flexible, and can be taught by certified ServiceNow consultants.
They will help with numerous facets, such as administration, businesses analysis, implementation, application support and help with the service portal. Working with a top tier program aids with increasing ROI, certifying resources, cutting costs, focusing on your core business, and more.
You will be provided with a program manager, who helps you to break down your requests through a weekly plan, as well as a variety of dedicated resources. Another excellent benefit of setting up a ServiceNow strategy is the advantage of gaining HR service delivery (HRSD), customer service management, governance, risk, and compliance.
This performance will be backed by service level agreements, and will ensure that your company is able to request maintenance. Learning about ServiceNow strategy in your IT management program is essential for your business.
Final Thoughts
Building a tech enterprise in the modern era requires knowledge of IT management and the utilization of ServiceNow. Creating a ServiceNow strategy and implementing it into your business model is critical for any tech company in 2020.