3 Strategies to Grow Your Business on a Budget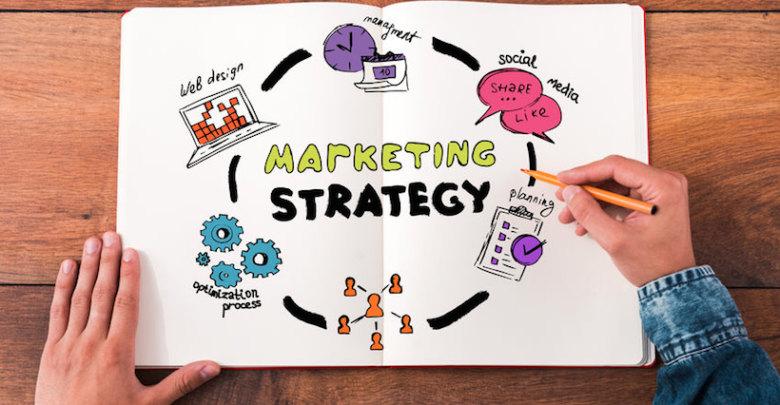 Running a small business has many sides to it. It involves hiring a talented workforce, pursuing new projects, handling debts, handling taxes, and much more.
You need to juggle and handle a lot as you strive to grow. It gets even more challenging when you are operating on a shoestring budget.
Now, if you are wondering how you can grow a bootstrapped business, then this article is for you. We will tell you how you can grow that small business with little cash.
Be smart with your finances & expenses
You can only grow your business if you are good at handling finances and keeping an eye on expenses. Here are some practical actions you can take to maximize what you have:
1. Set a budget and stick to it
Operating your business on a tight budget means that every penny counts. Make sure that you create a realistic budget as that is critical to your business success. Look into your business plan and assess each item to determine which one is really necessary. Create a budget of only the necessities and stick to it.
2. Identify business tax deductions
You can grow your business by taking advantage of business tax deductions. Consider expenses like interest loans which are deductible. You can check with your business accountant to be sure what can be deducted for you to save money. Check out how to file taxes as an independent contractor to save your money.
3. Get small business financing
Getting funding for your business is one way of expanding it. There are several available options that you may want to consider before determining which loan package to settle for. You can apply for a term loan, short-term loan, business line of credit, or even business credit card loan, depending on your preference.
Either way, you should be careful about your choices. Remember, you will need to be responsible for managing repayments as your business growth will depend on it.
Outsource Key services
Outsourcing is one of the most effective ways to save money and time and build your business. You can outsource what you can in your business to help save more. For example, you can go for outsourced tech support rather than having to hire an in-house team on your payroll.
Tasks like data entry are best accomplished by outsourcing them to a third-party service provider that specializes in such services. There is an added advantage in outsourcing data entry services as they can be extremely tedious and time-consuming. Outsourcing brings much needed relief in this regard.
You will also get to benefit from the professional services without necessarily having to purchase equipment, software, and tools that will hurt your budget more.
It is good that you will have professionals focusing on other critical parts of your business. This will allow you time to intervene in areas that require your direct input. It will save you more and help you grow your business!
Bootstrap your marketing strategy
Advertising and marketing your brand, products, and services is a great way of attracting potential customers. Fortunately, you don't need to break the bank to get your product brand to the people:
1. Focus on your online presence
If you have not set up a website and social media accounts for your small business, this is the time to do so. However, it requires that you put some time and effort into researching your market niche and position your brand accordingly. There are many online approaches to grow a business with little cash.
For example, take advantage of your website and put a call to action where site visitors can subscribe to your newsletter. You can then build an email list you can use to communicate regularly to the customers and build trust for your brand.
Tip: You should also use SEO to grow your business and get ahead of the competition
Give something away
You can run a promotional business giveaway to create goodwill with your customers. That may be through offering discount coupons. It will encourage new customers and also return business.
Final thoughts
Starting a small business is relatively easy, but growing it will take effort. You need to know how to cut costs and use clever strategies to grow your brand, albeit with little resources!